We've had a really great run this summer. I'm positive that we hit our beach time record this year! We started early and to be honest, it's not over! After The Wards beach session in July, I did a lovely overcast evening with beauty queens Vicky & Paige. I can only post this one photo for the time being so stay tuned!
We just did a double nighter last week. Wednesday, we joined some friends for what was probably one of the best beach evenings all summer. An impromptu invite I am so happy I accepted as these photos warm me up from the inside out. How lovely and how different the light and colours are at the end of summer than they are from the first days of summer...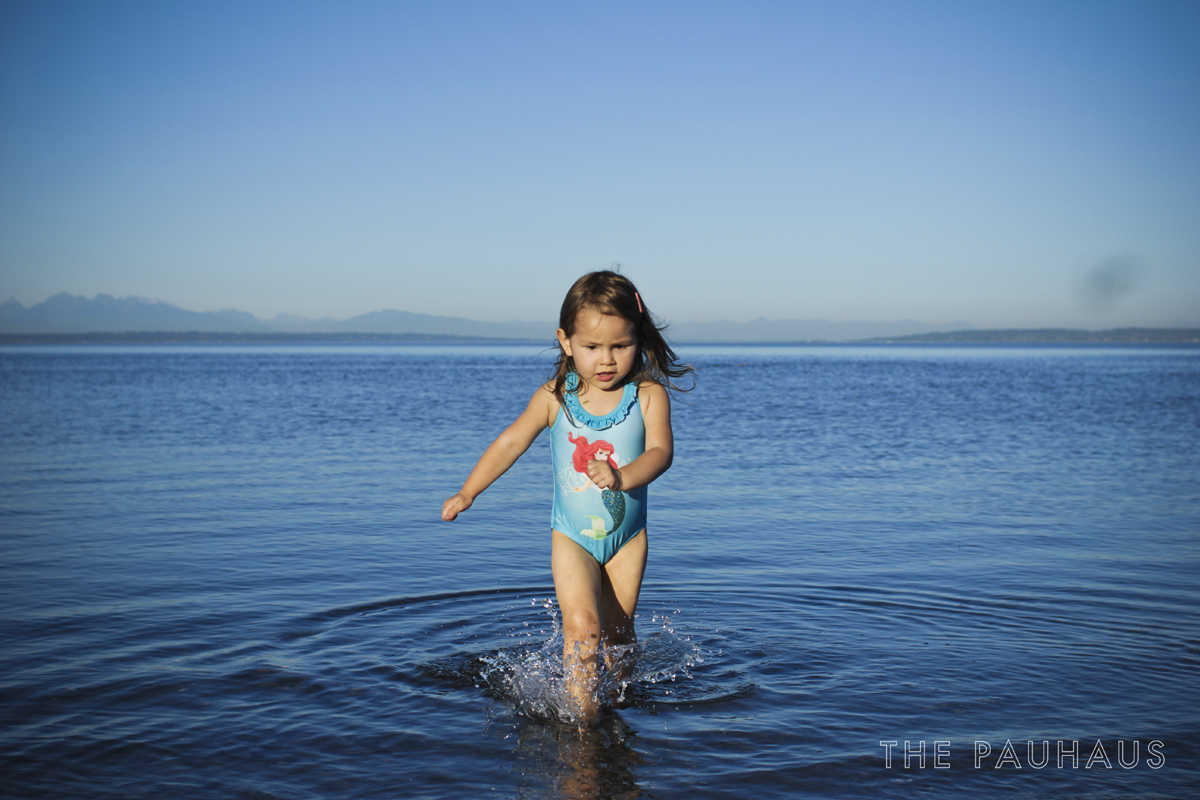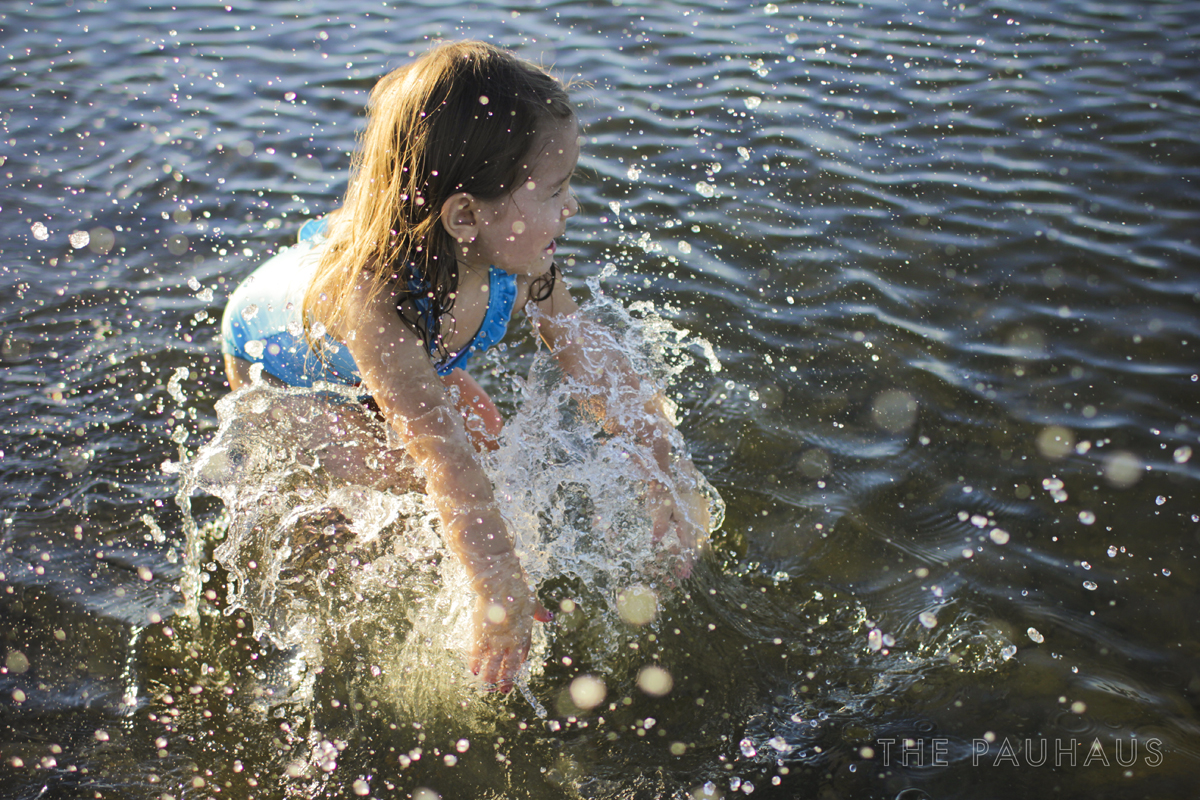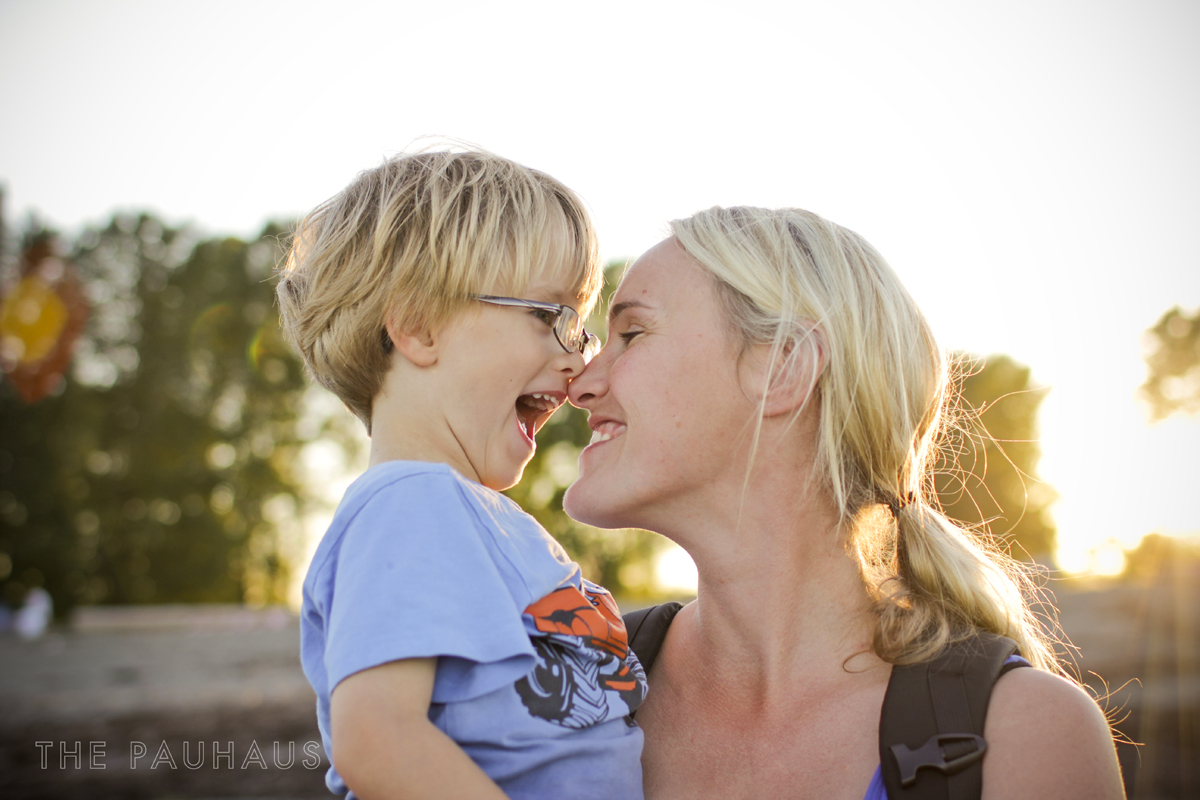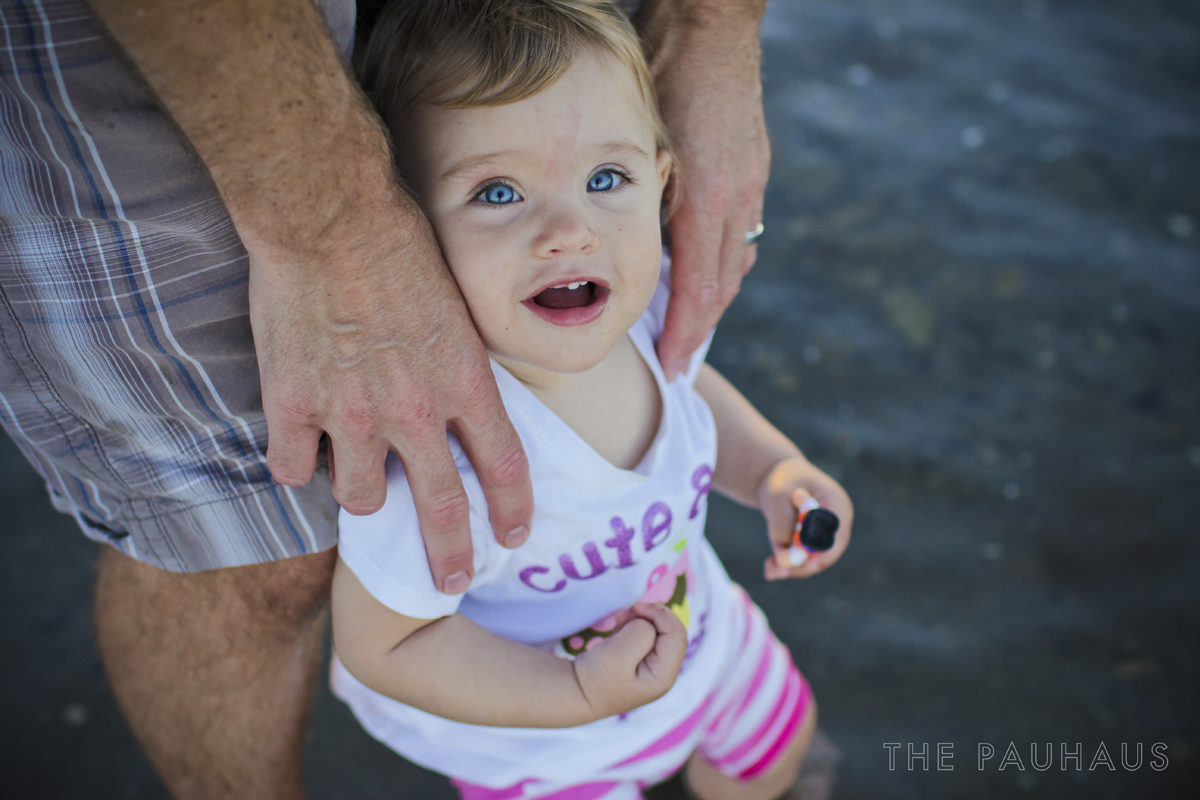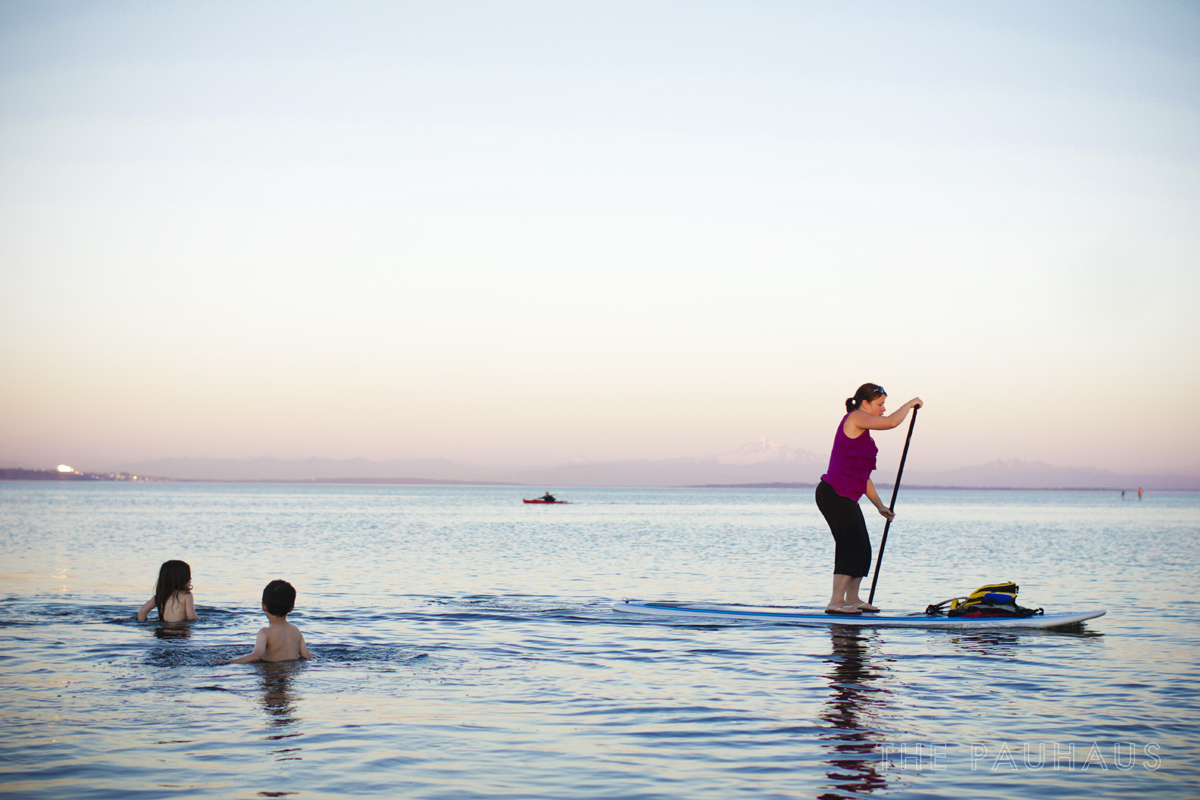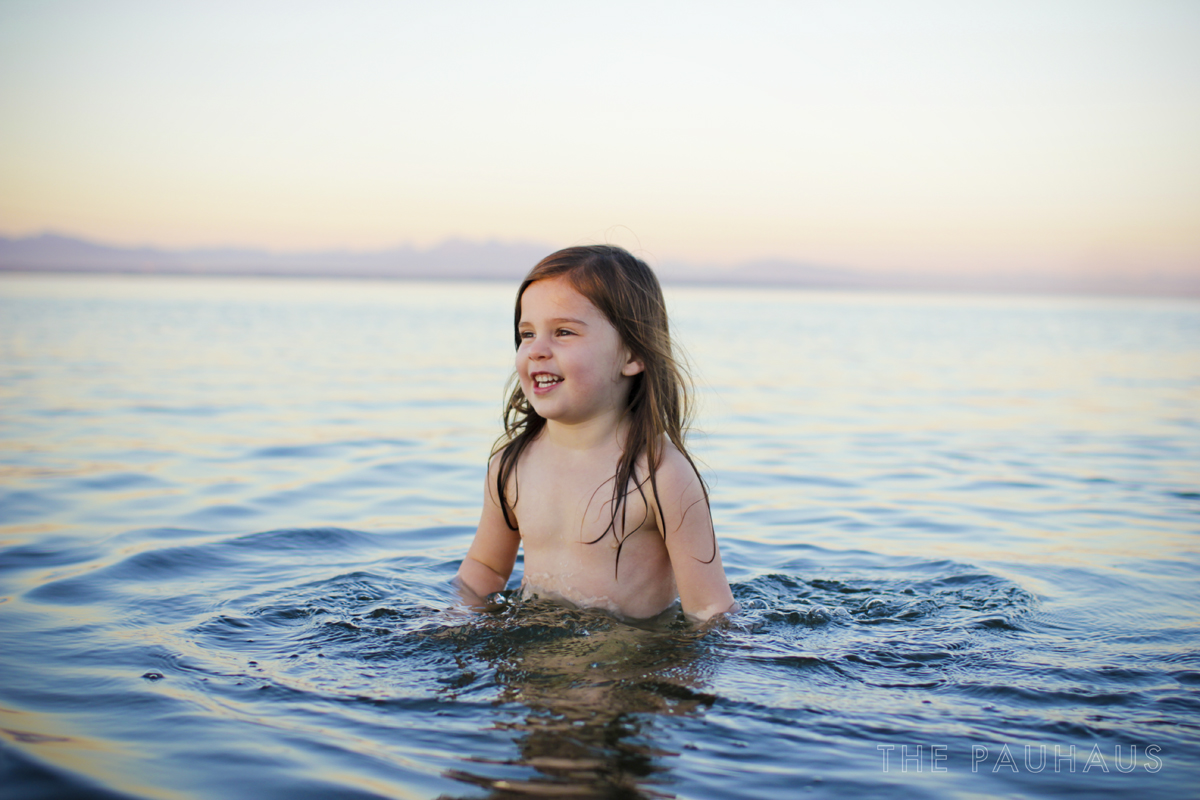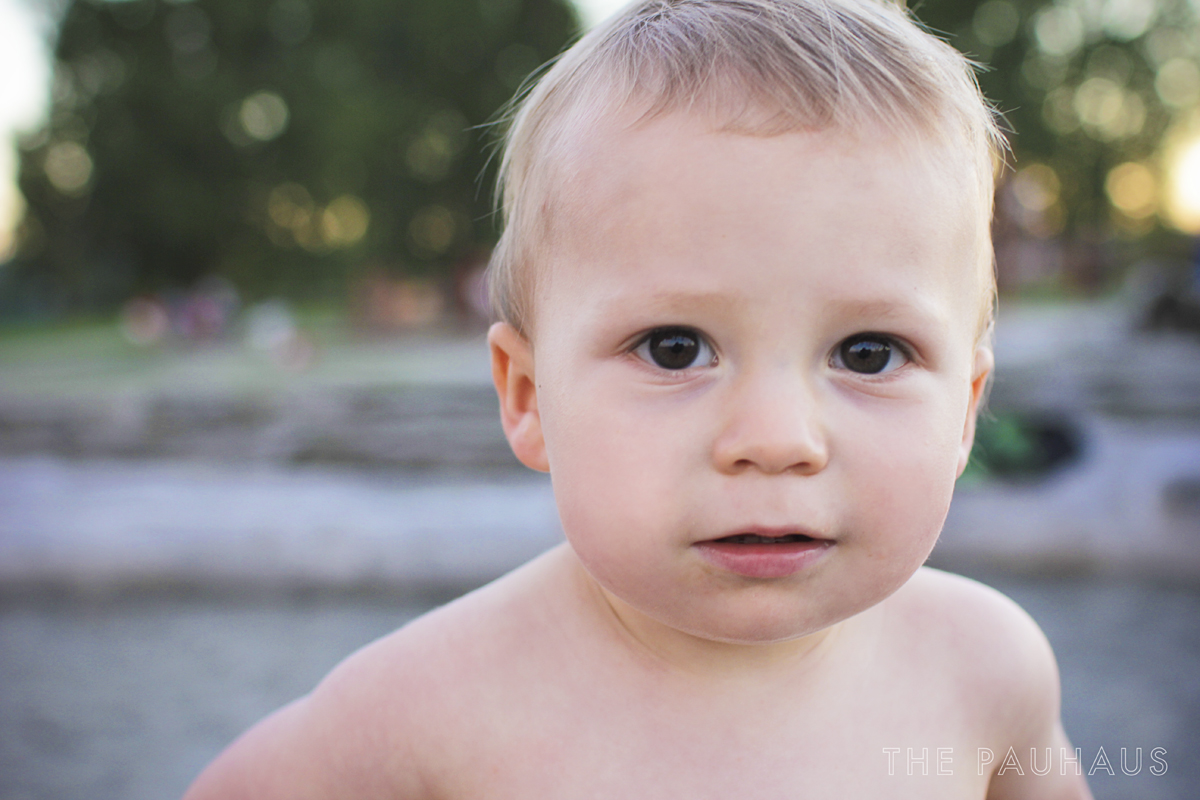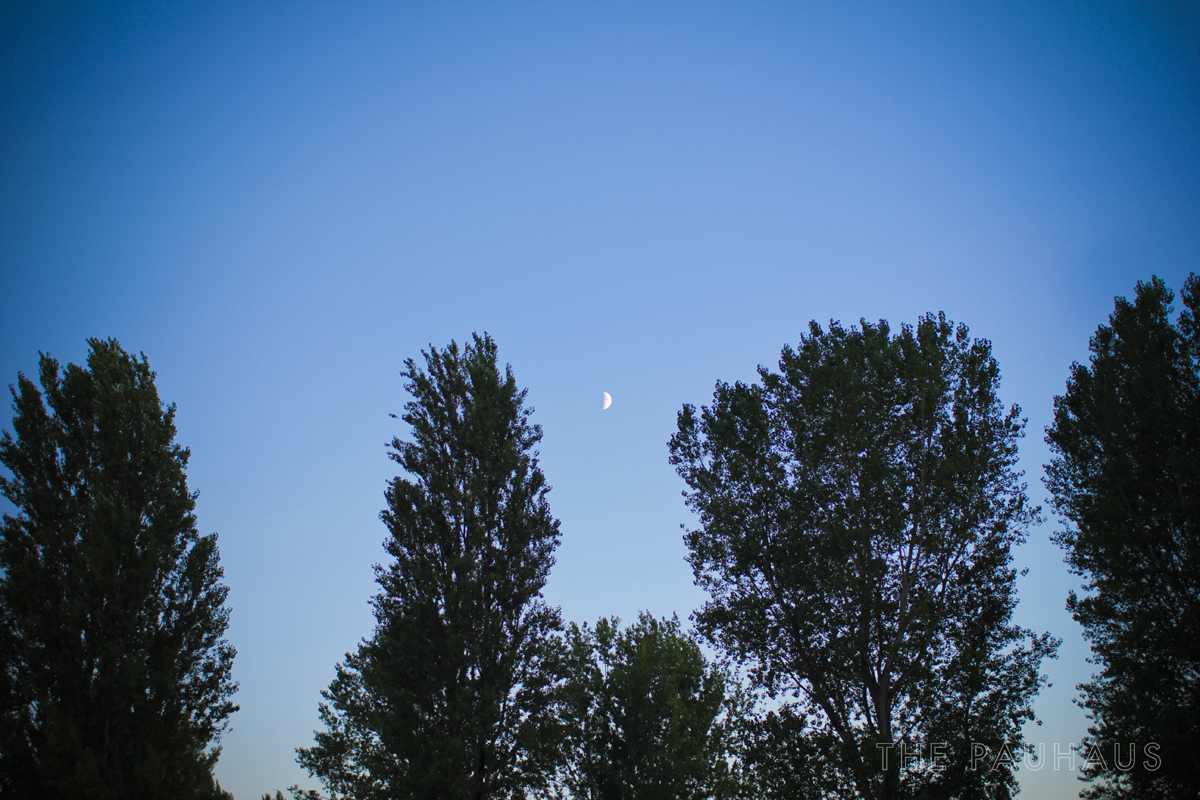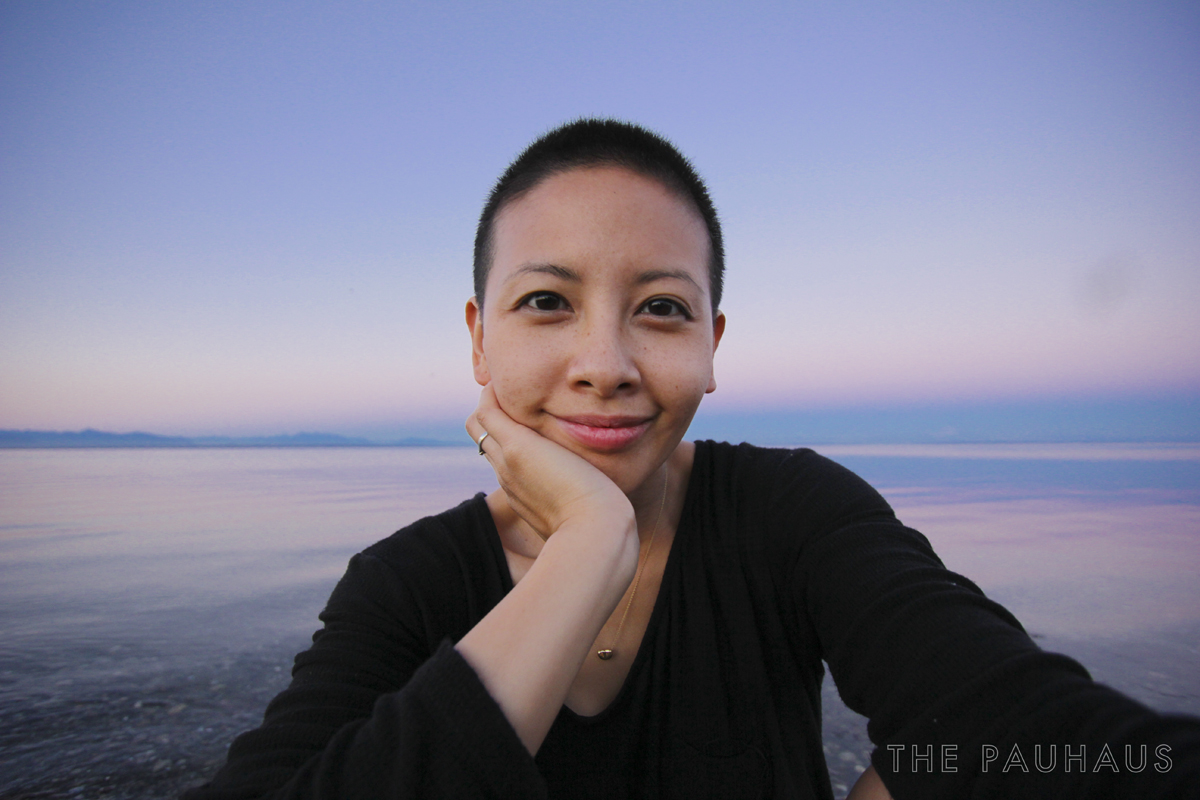 Our Wednesday evening was a great prep day for Thursday's Beach Session with the Oldhams! Since we had not been to the beach for quite a few weeks, I needed to get reacquainted with the sunset at it's new bedtime.
How lucky we have been to have a few extra days of these dreamy Late Summer evenings before Fall takes over full-time.
But, that's not all, no that is not all. We've got our schedule on flex-mode to squeeze in two more "summer" beach sessions with The Gutersons and The Antonenkos! We can hope for a little sun, but truth be told, as seen in Vicky & Paige's photo, overcast skies really do offer beautiful colouring for a more cozy feel.

THAT SAID, we are open for FALL SESSIONS! Layer up with your favourite scarf and that new sweater you just bought, bring your sweetheart, bring your friends, bring your family, and update your home, office and desktop with some new beautiful photos of you with the people you love the most!