I had a portrait session with some top notch ladies the evening before my 30th birthday. Lindsay hailed from the city into Richmond to take some fun portraits of me, celebrating my 30 years of life. I met Oz for the first time. She is a teacher at Blanche MacDonald and was highly recommended to me by my friend Nicole. She is also hilarious and really really REALLY nice. Oz and Lindsay met me at Jade's home where I enjoyed some royal treatment for my big day: hair, make up and bright camera flashes masking the tired mother inside if but for one evening! As you can see, they did not disappoint.
Check out their work and book these girls for your next special occasion. Masters of the Universe
lindsay at lindsayelliott.com
jade at jadekugelman.com
oz at ozzandiyeh.com
Pretty amazing for unedited images! If you look closely to the two photos flanked with black space, you will realize that it is Jade, holding up a flash while simultaneously rocking Nova in her Ergo carrier! I love these sort of behind the scenes "do what ya gotta do..." situations!
We had a crazy weekend with back to back partying for my 30th Birthday and a stagette for my long time high school friend, Ashley.
We rented a suite at the Fairmont Pacific Rim down in Vancouver's Coal Harbour neighbourhood. 25-30 people showed up throughout the evening, sharing drinks, food, stories and good times.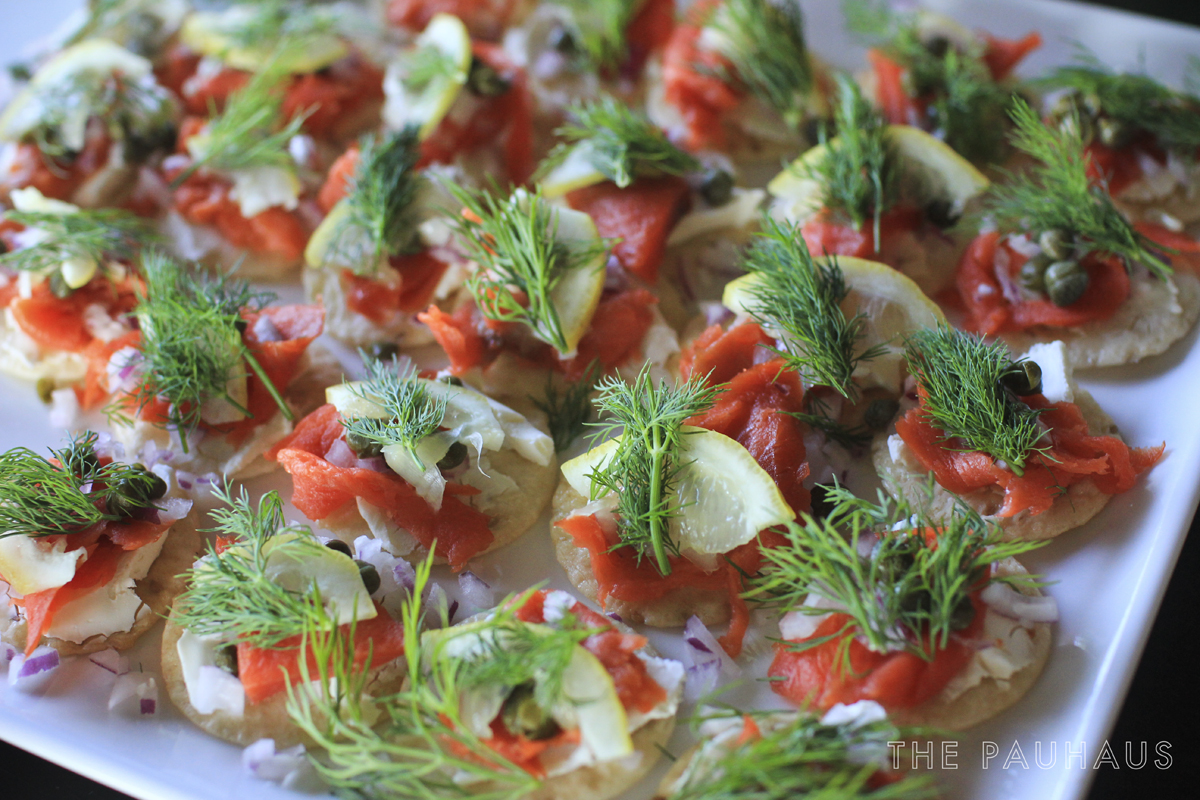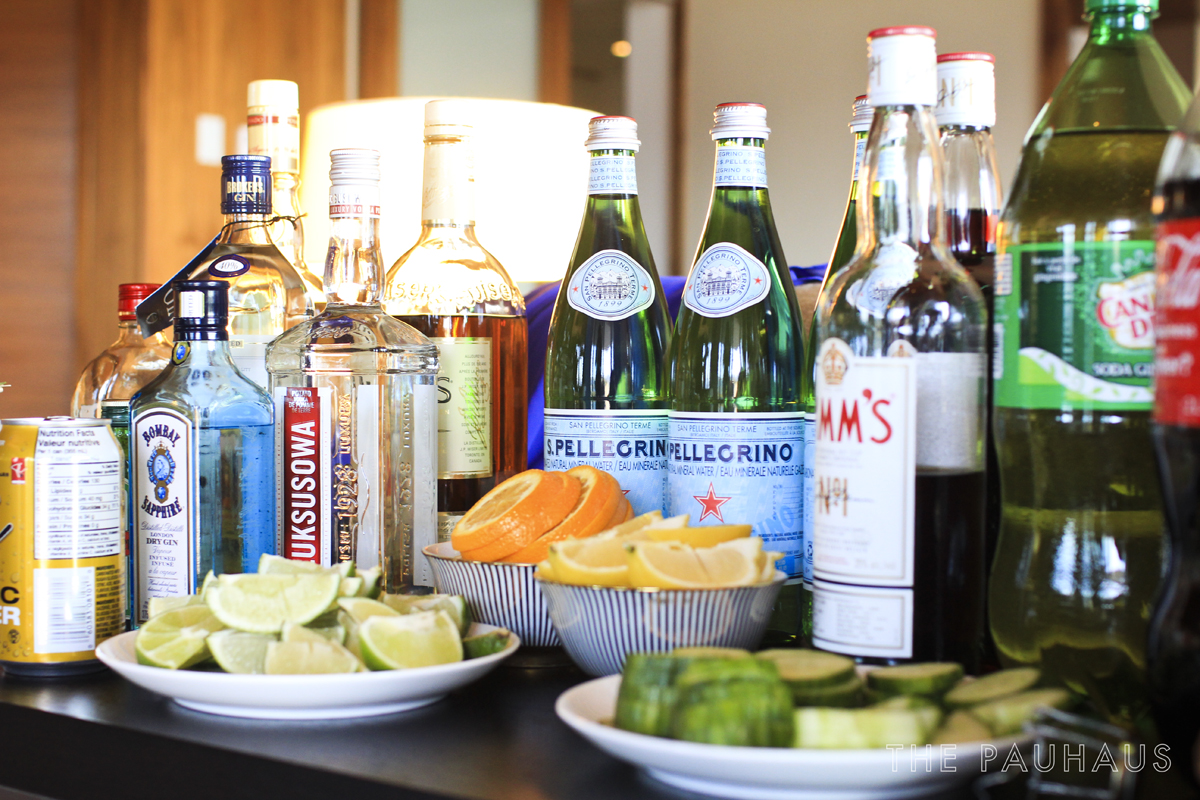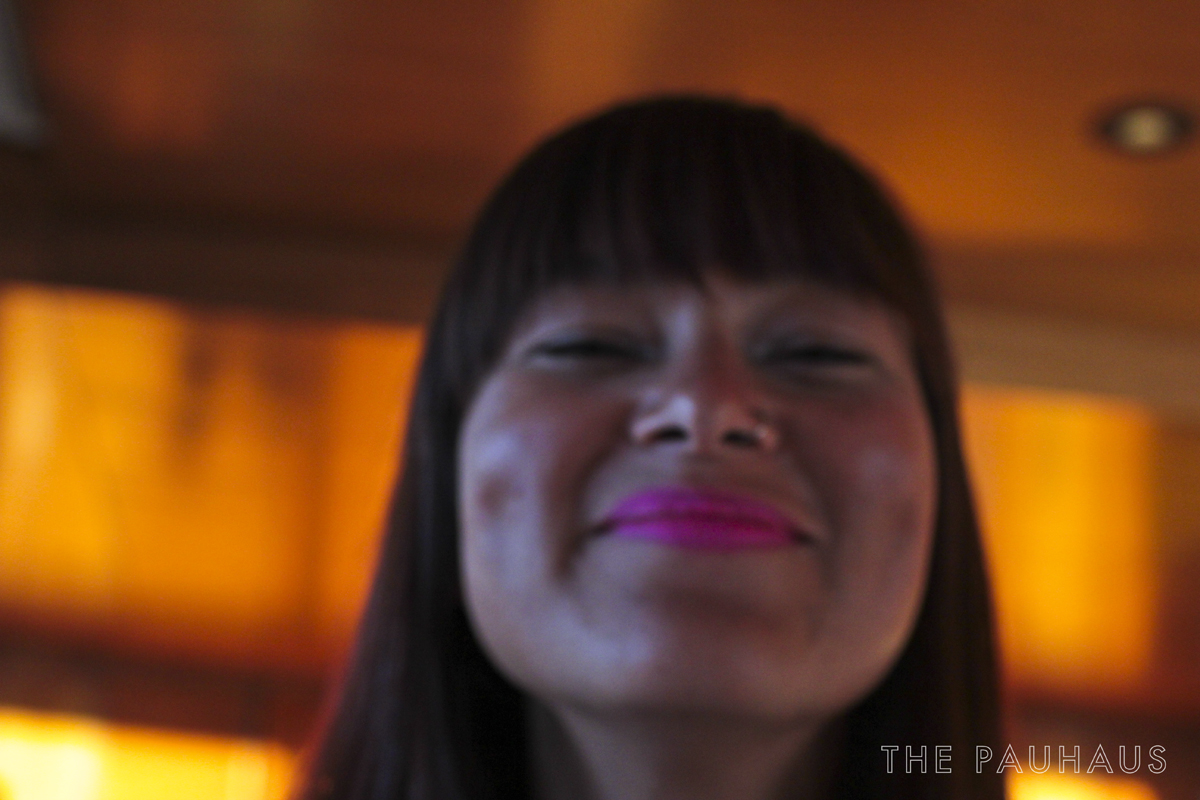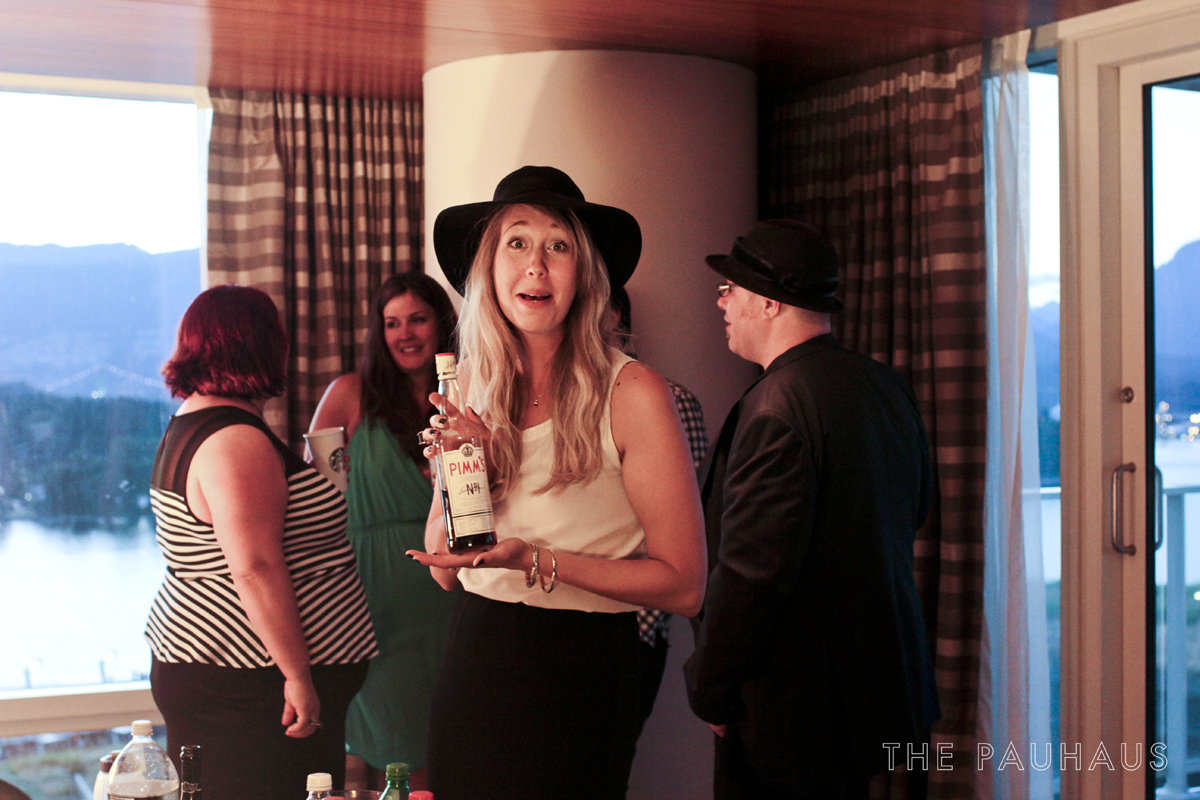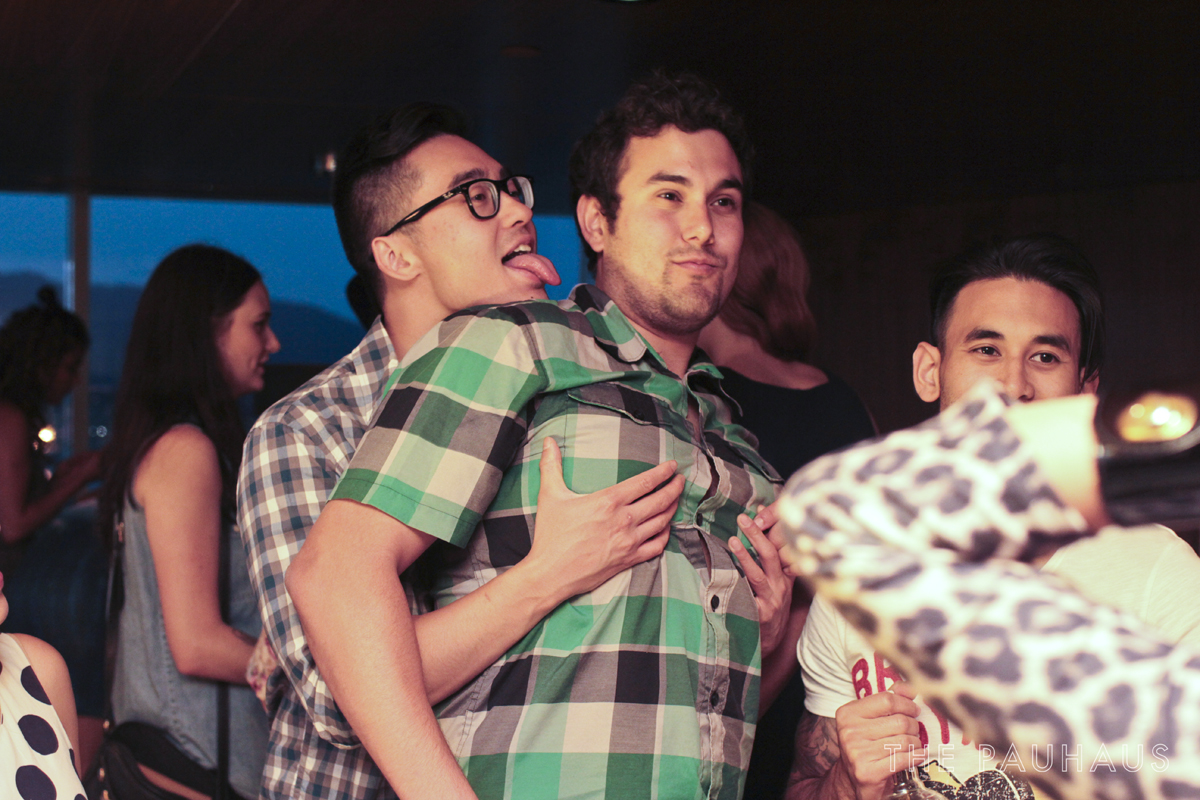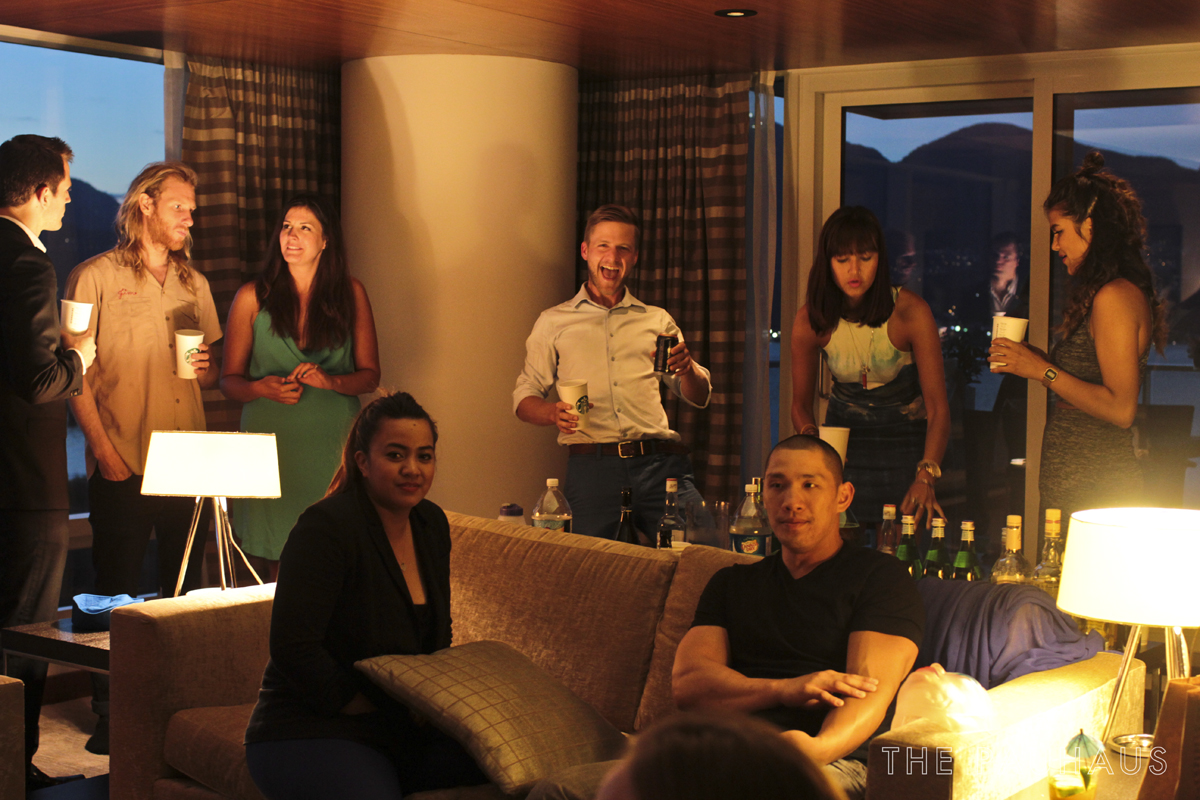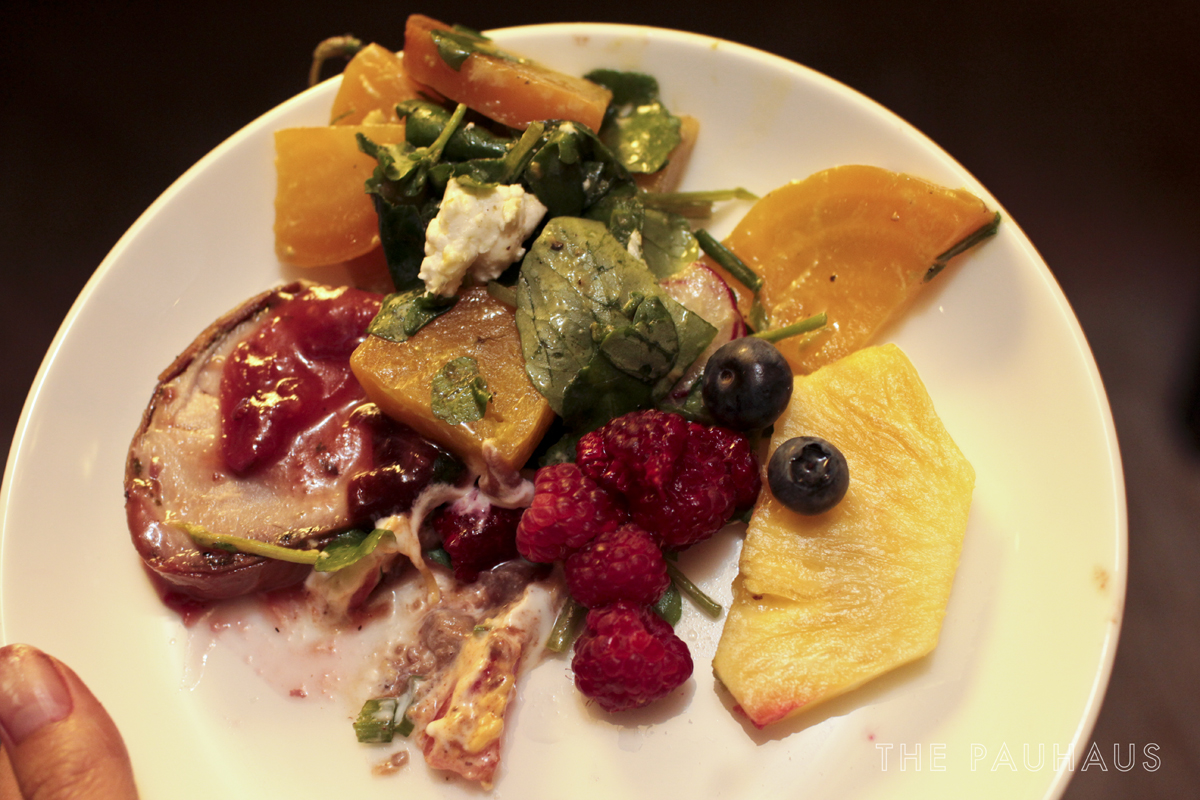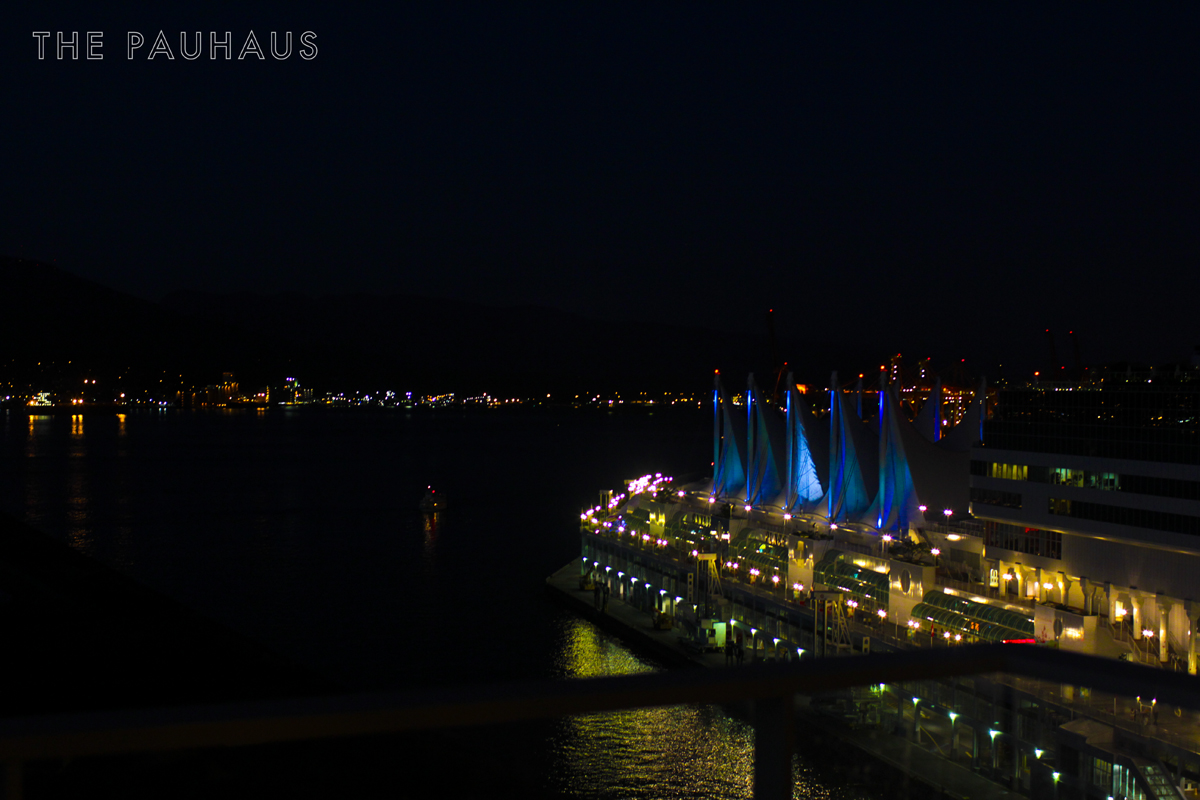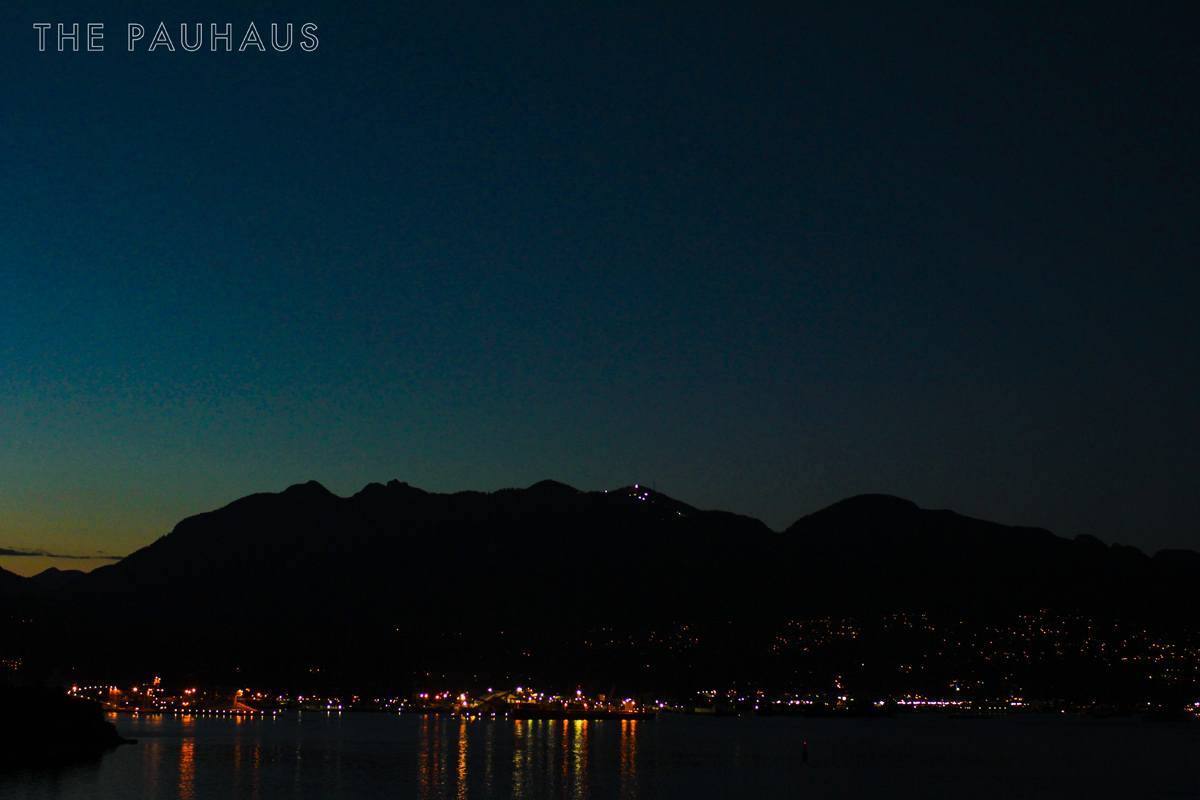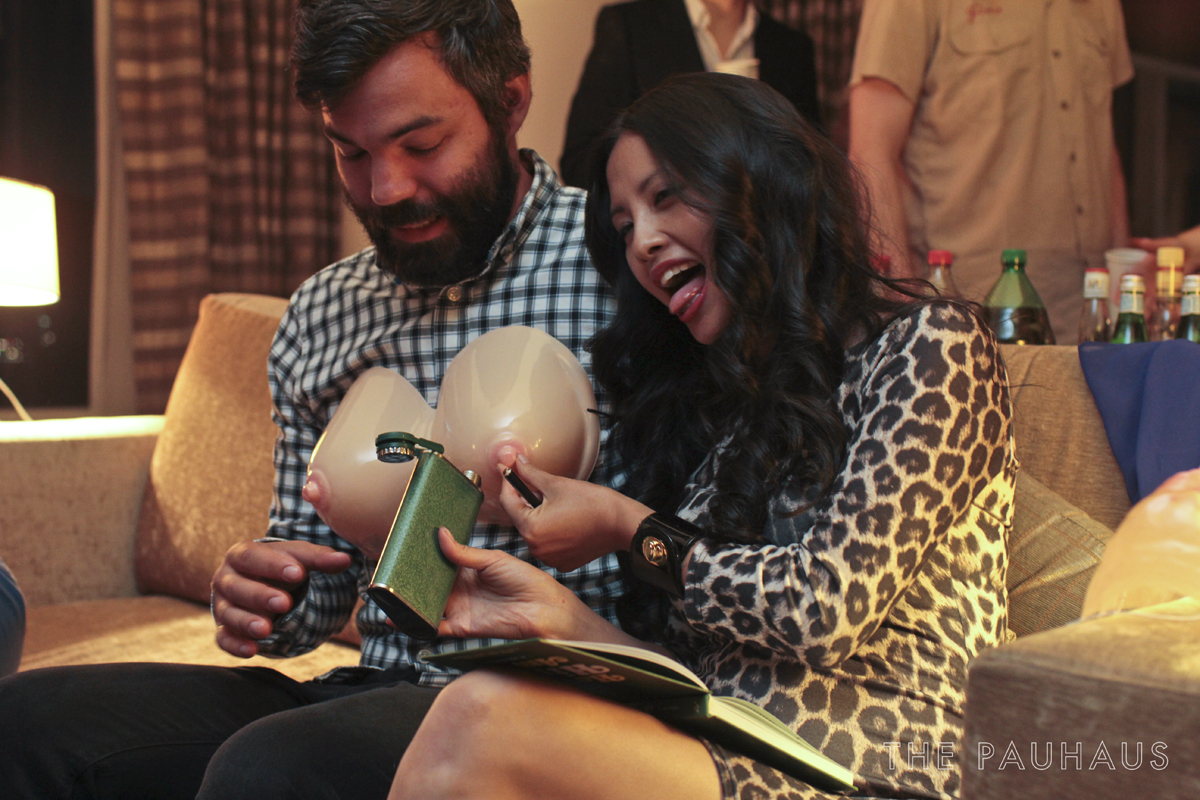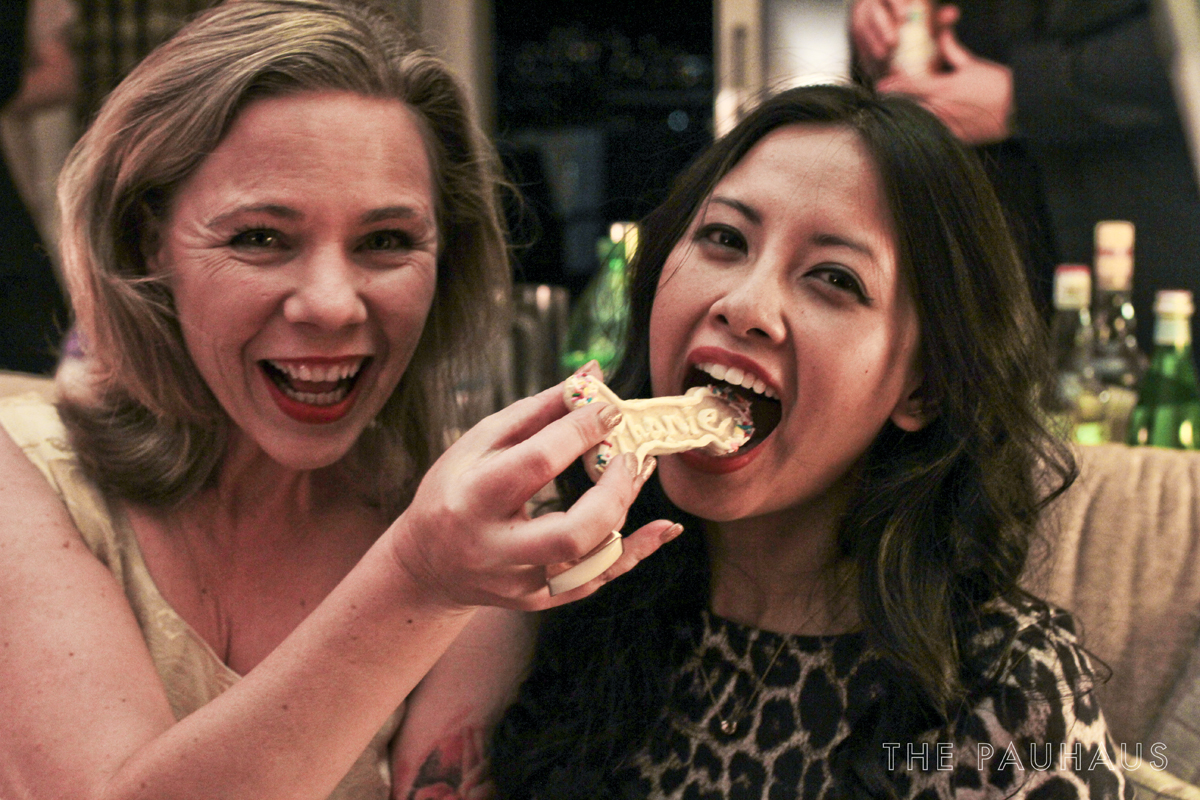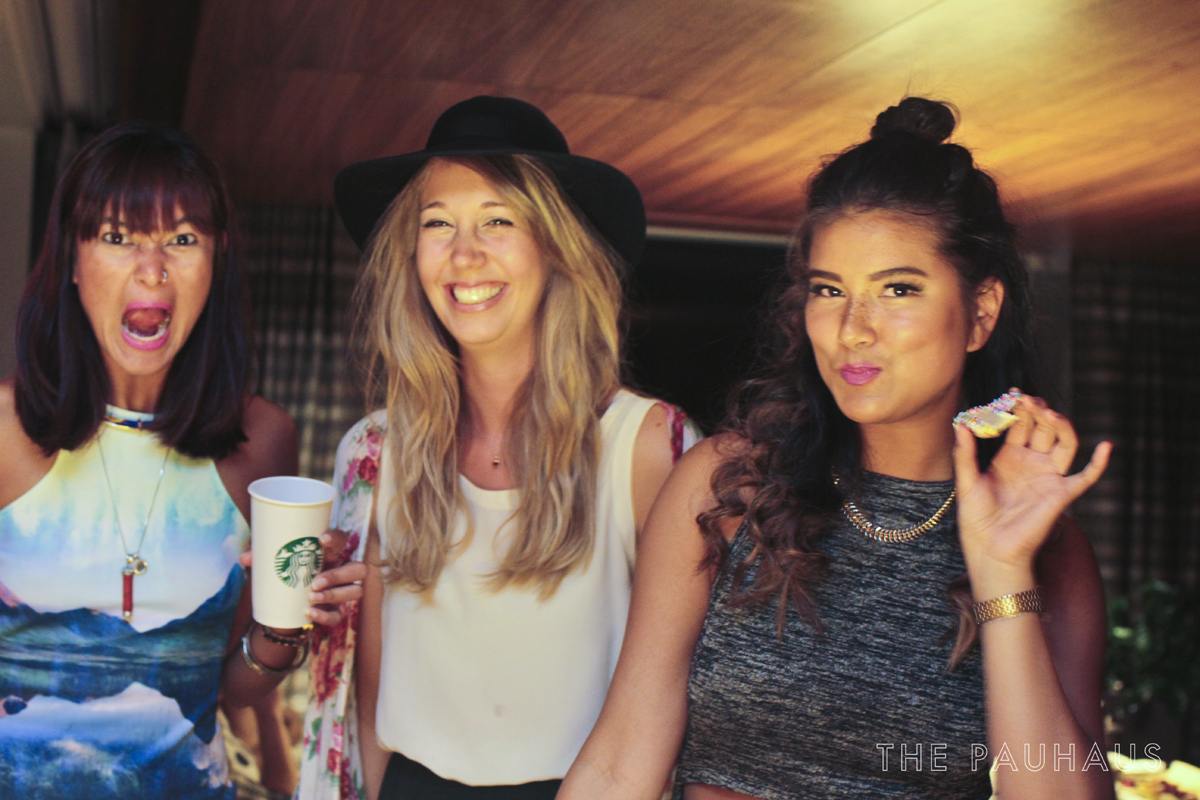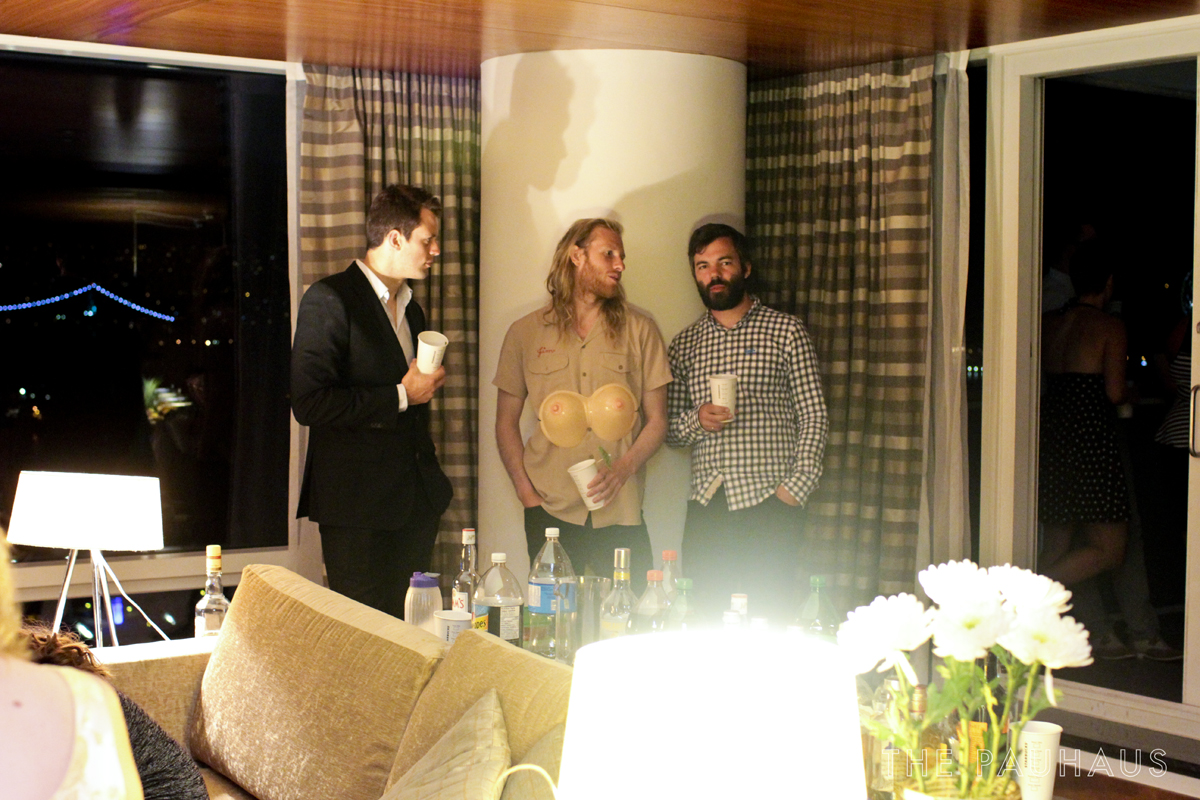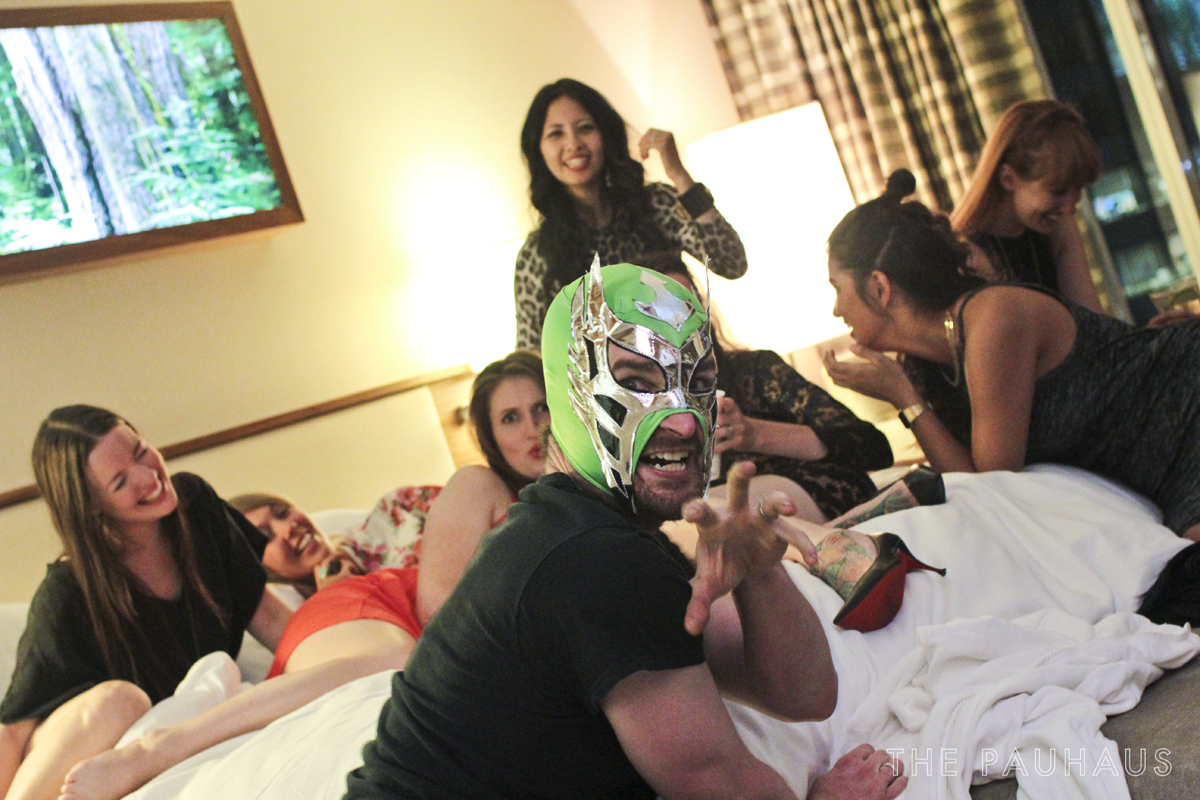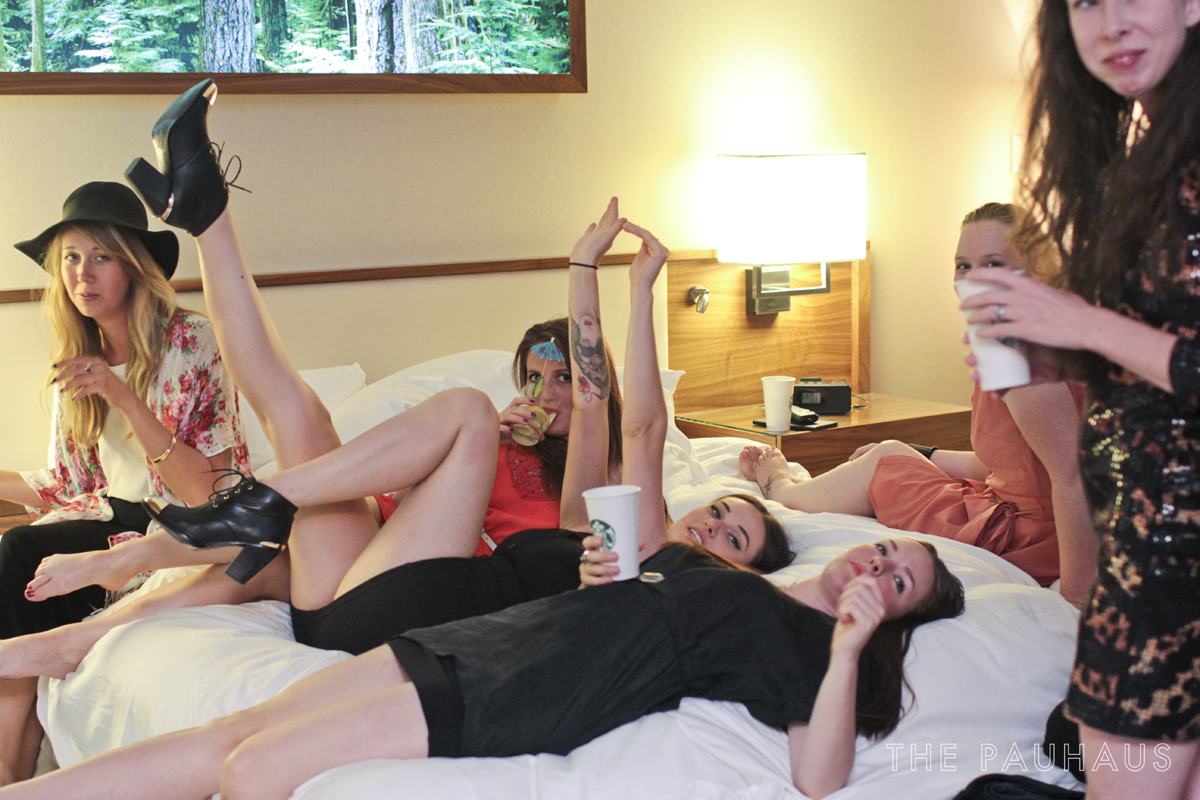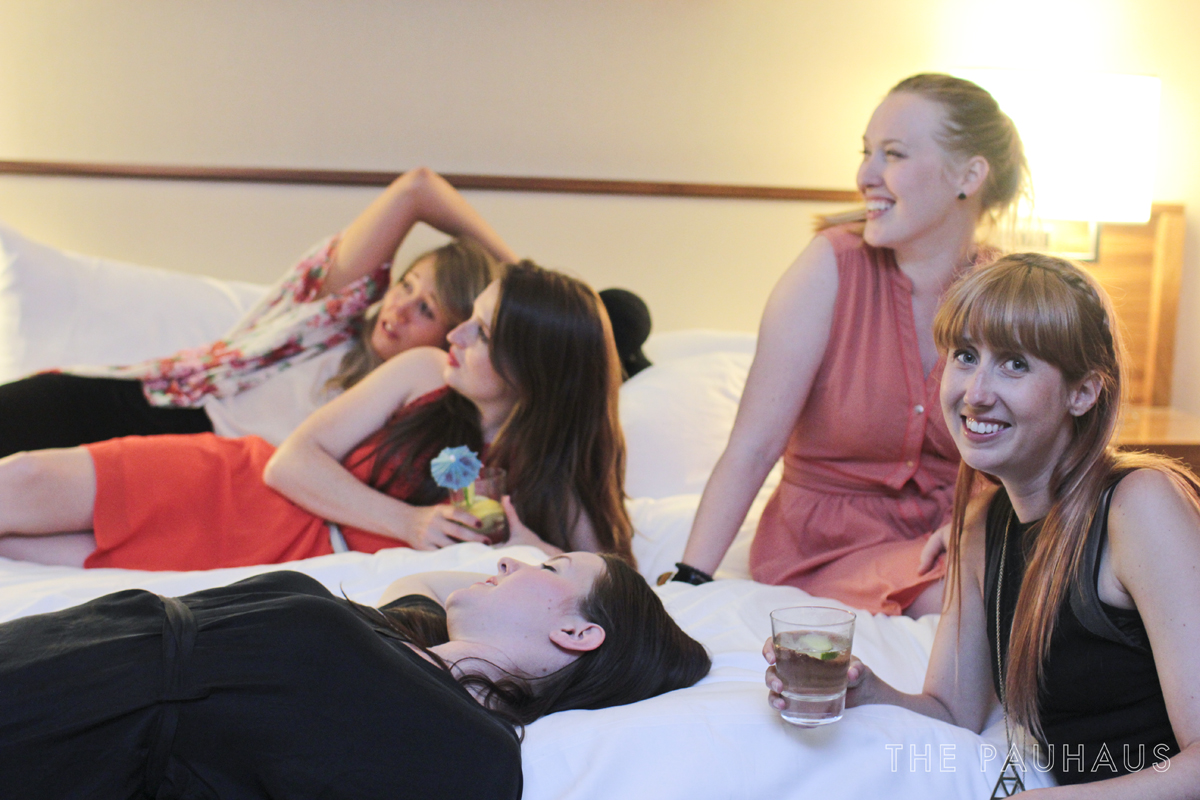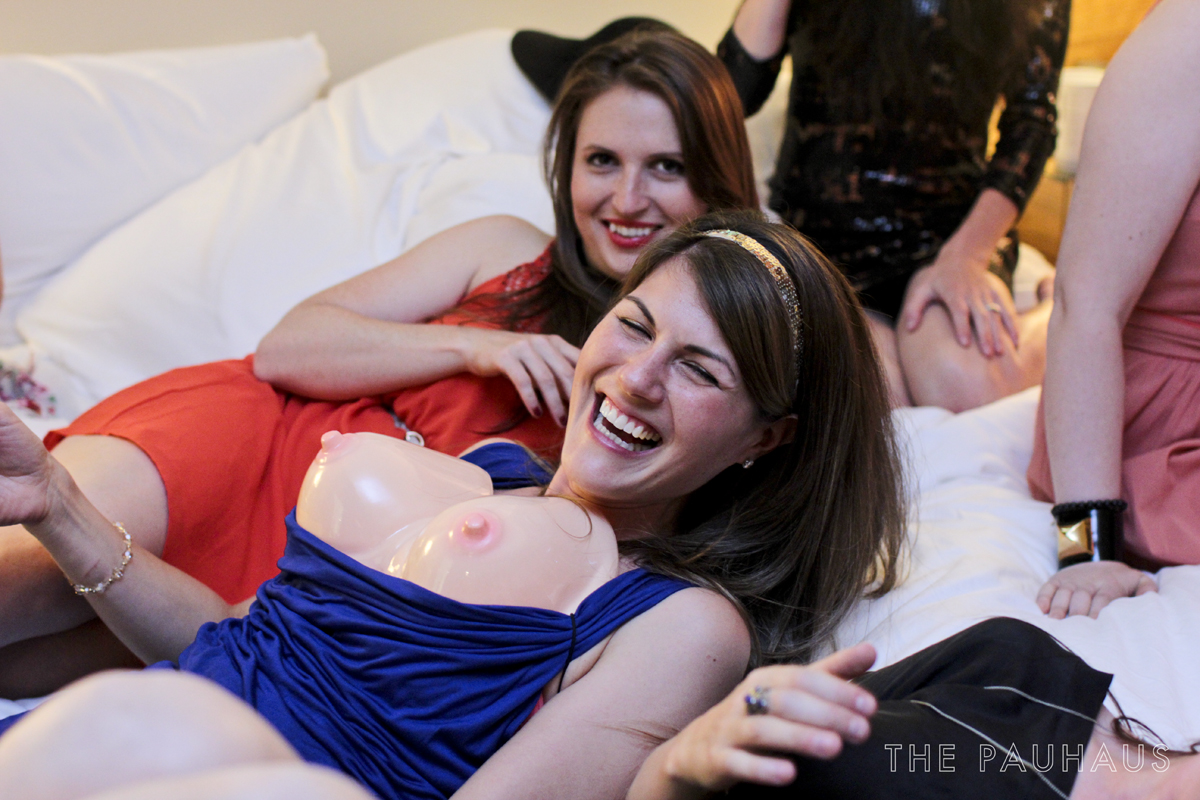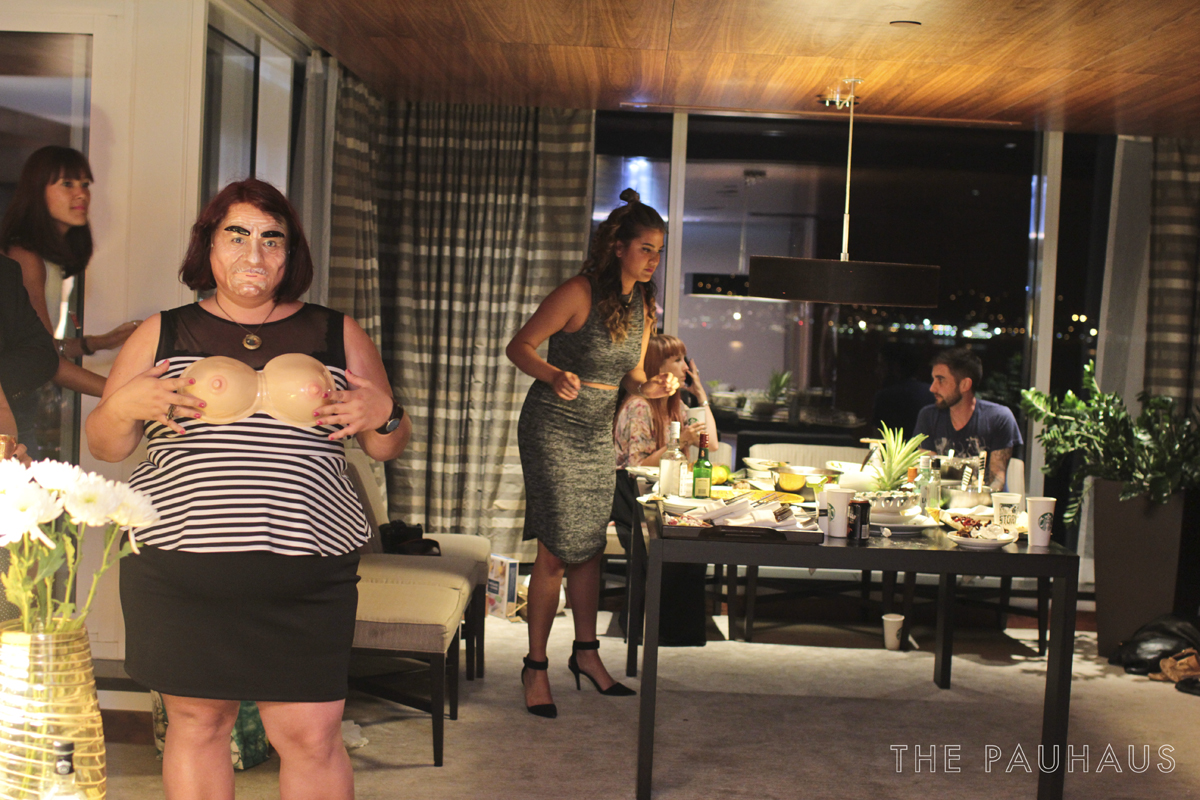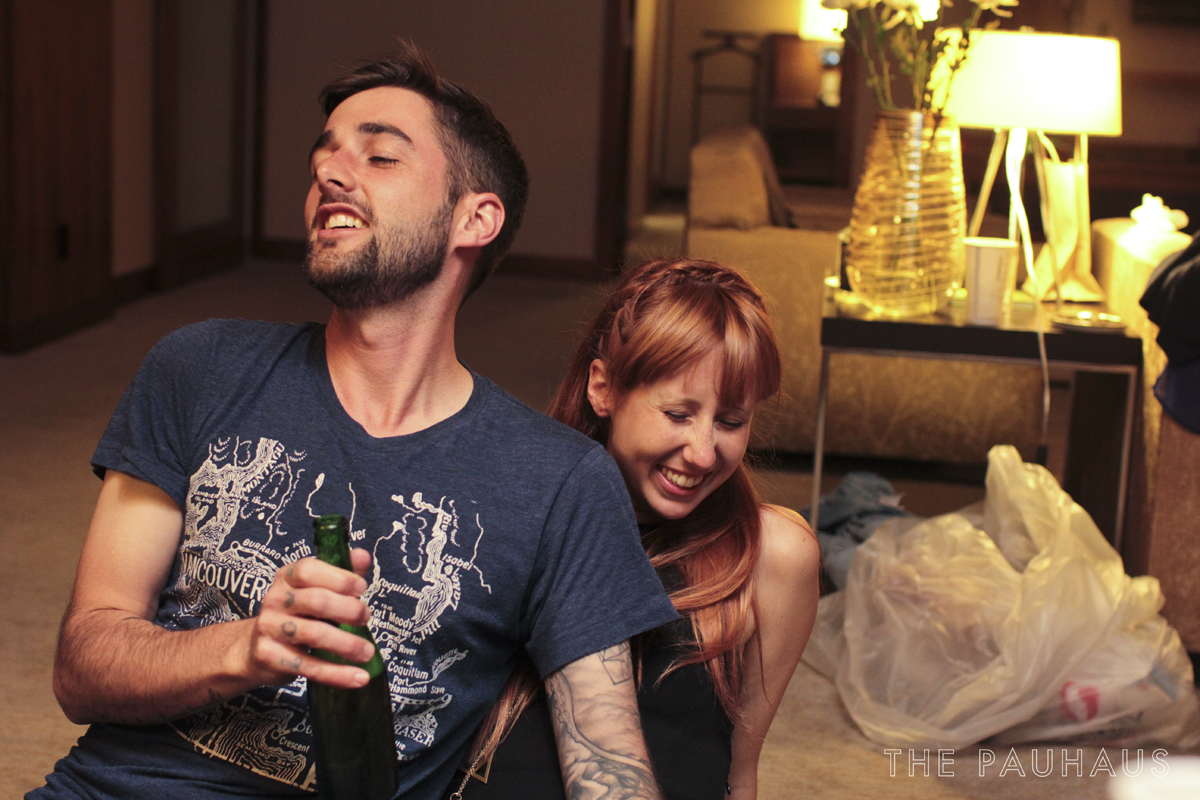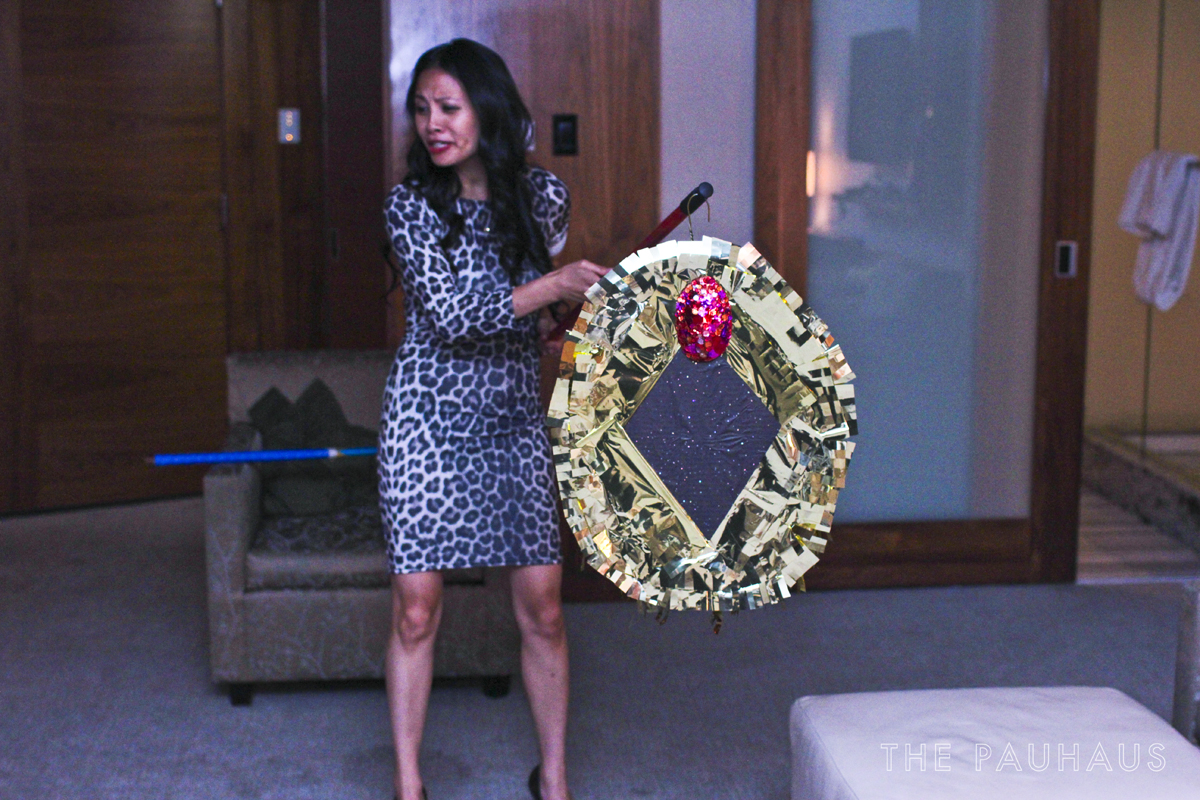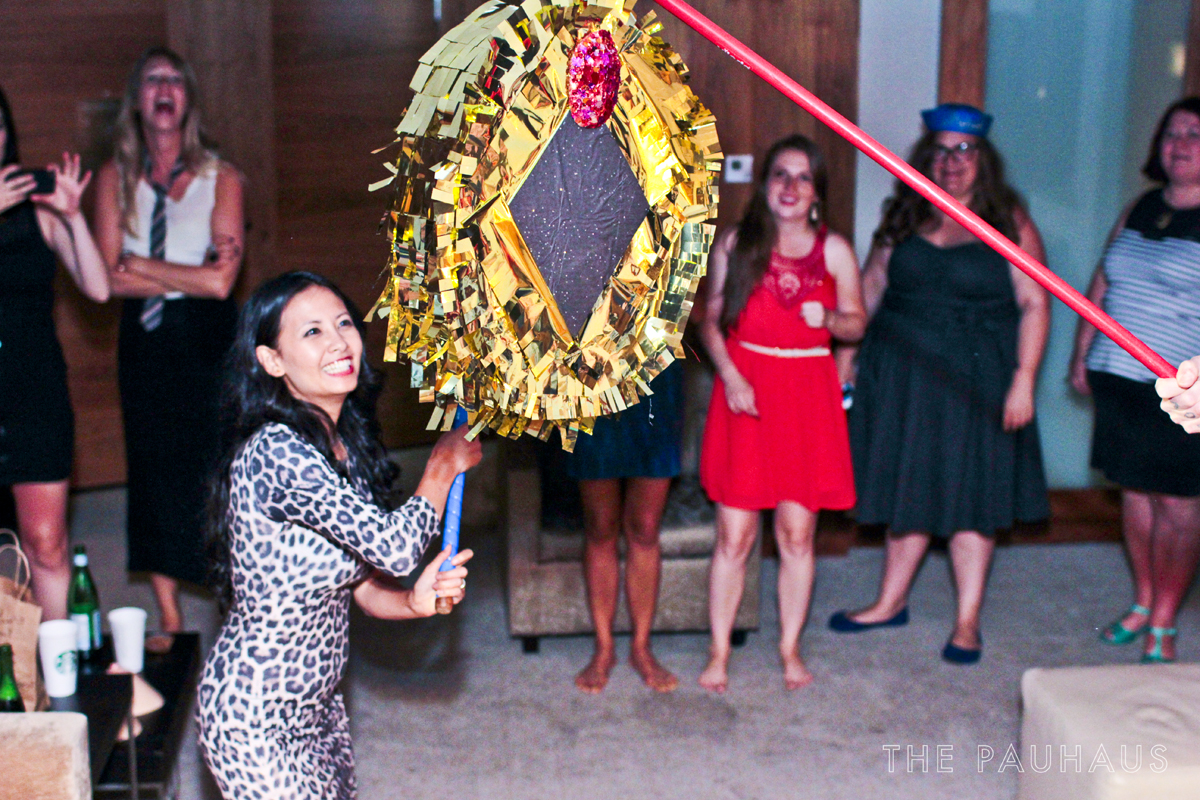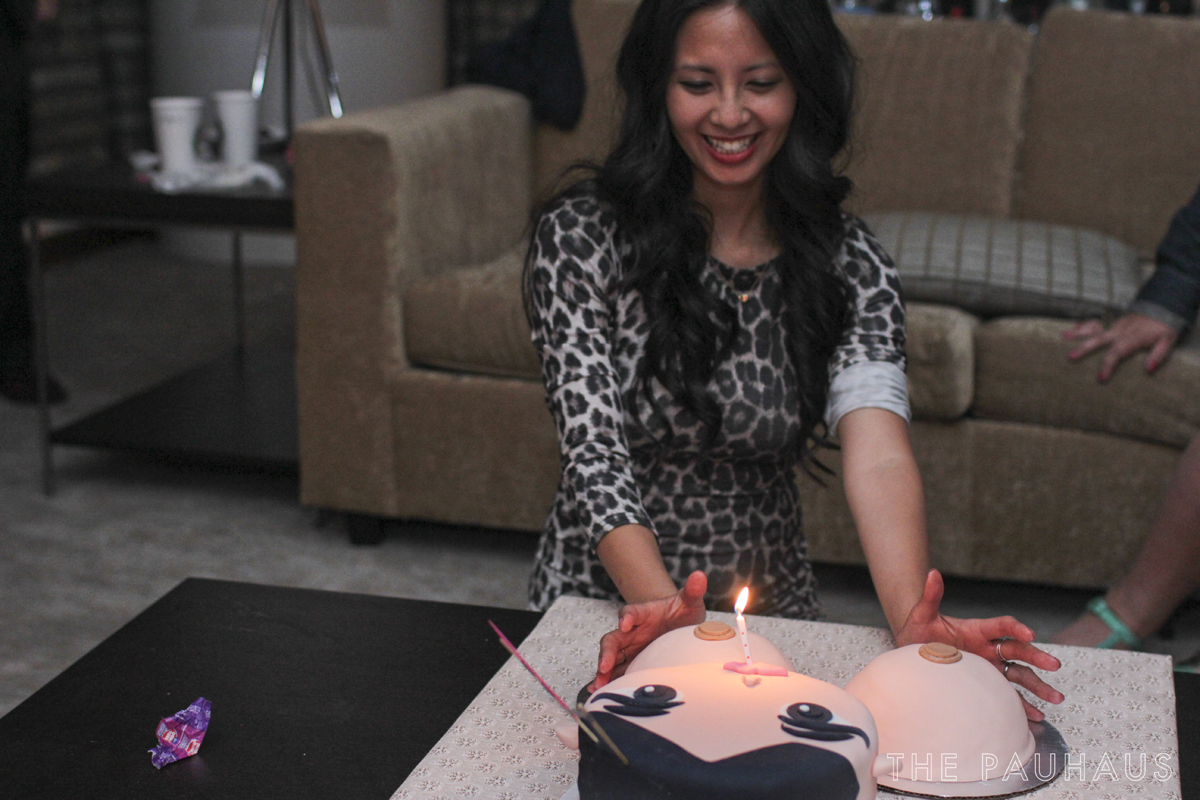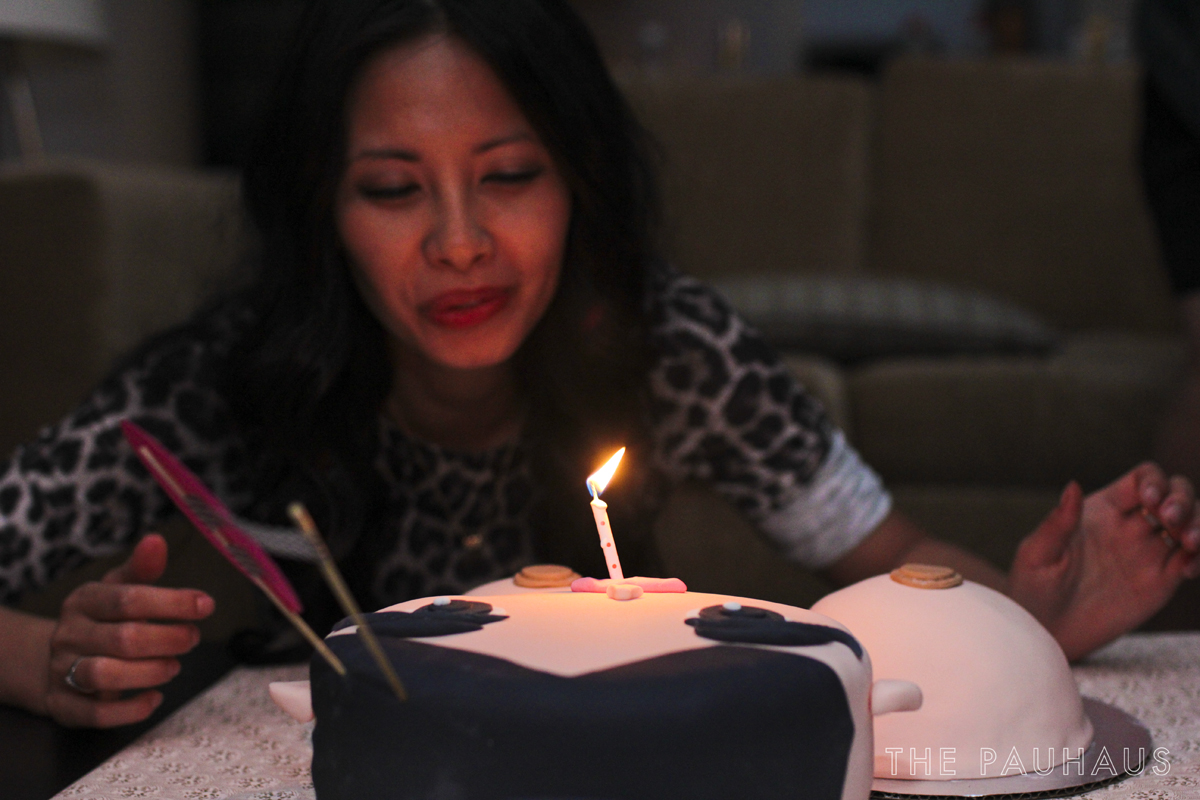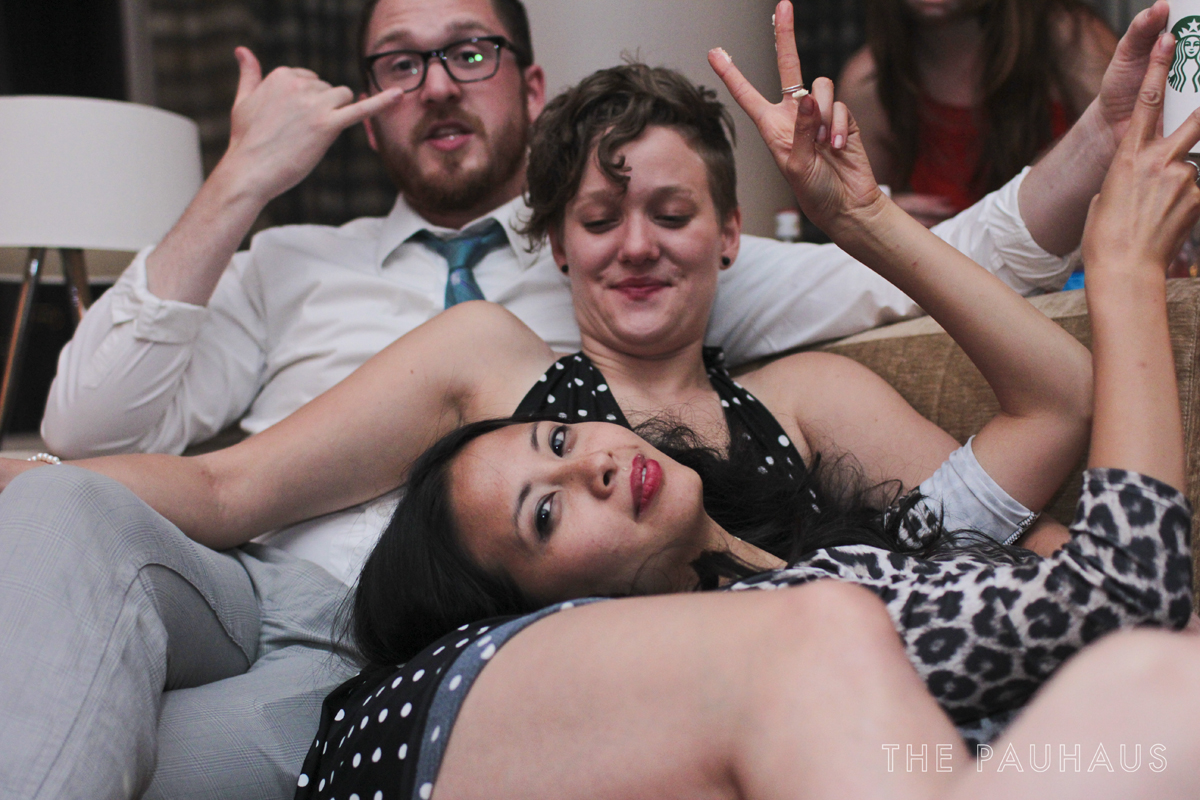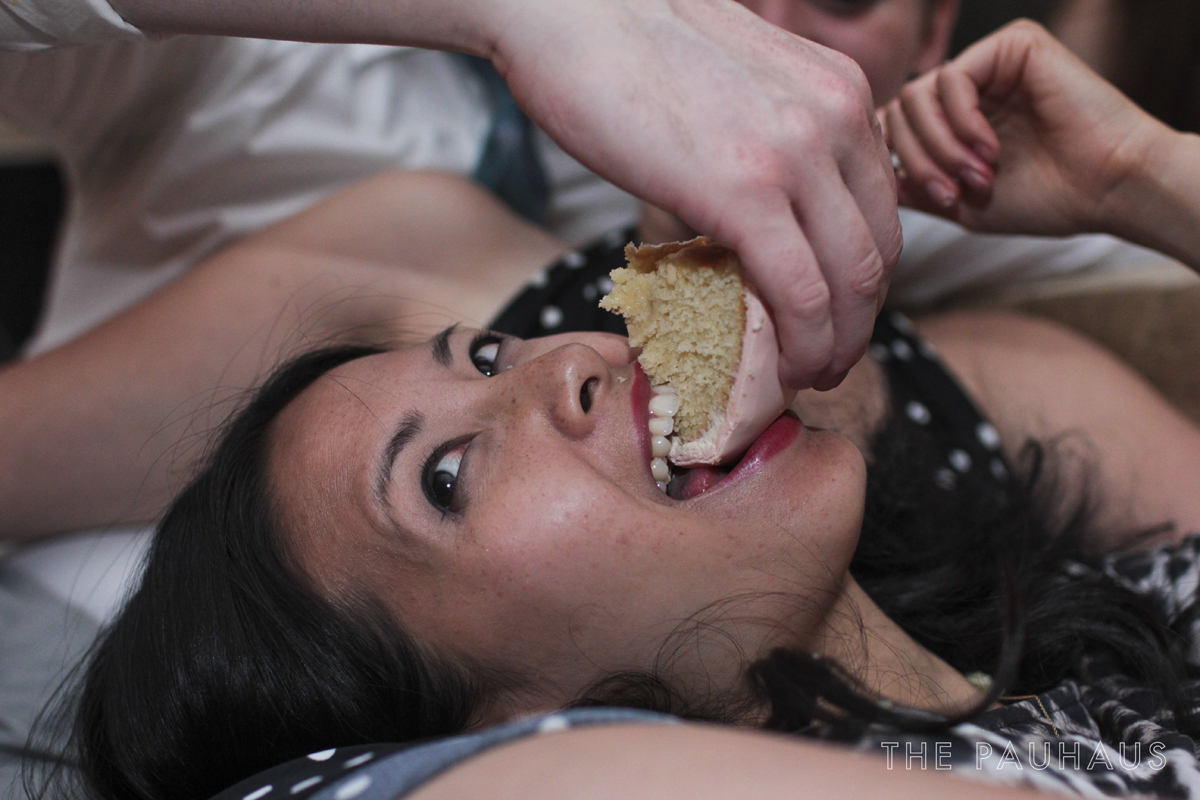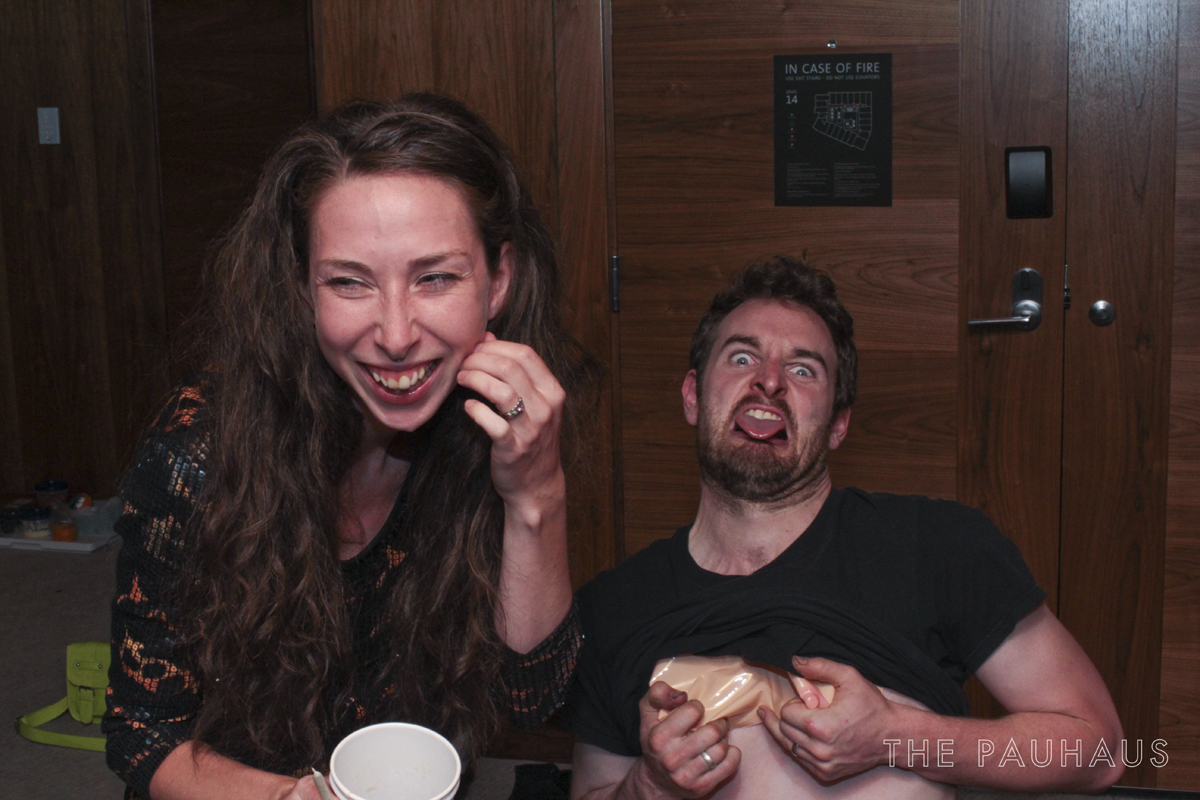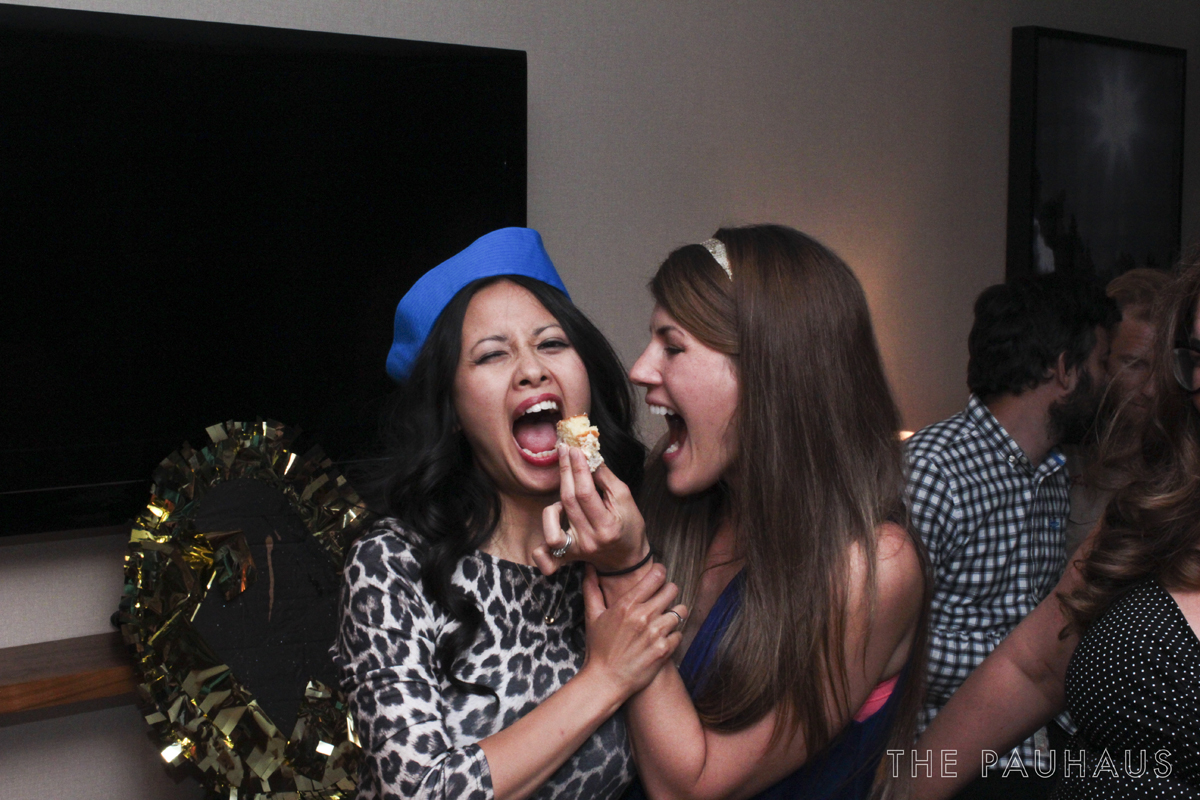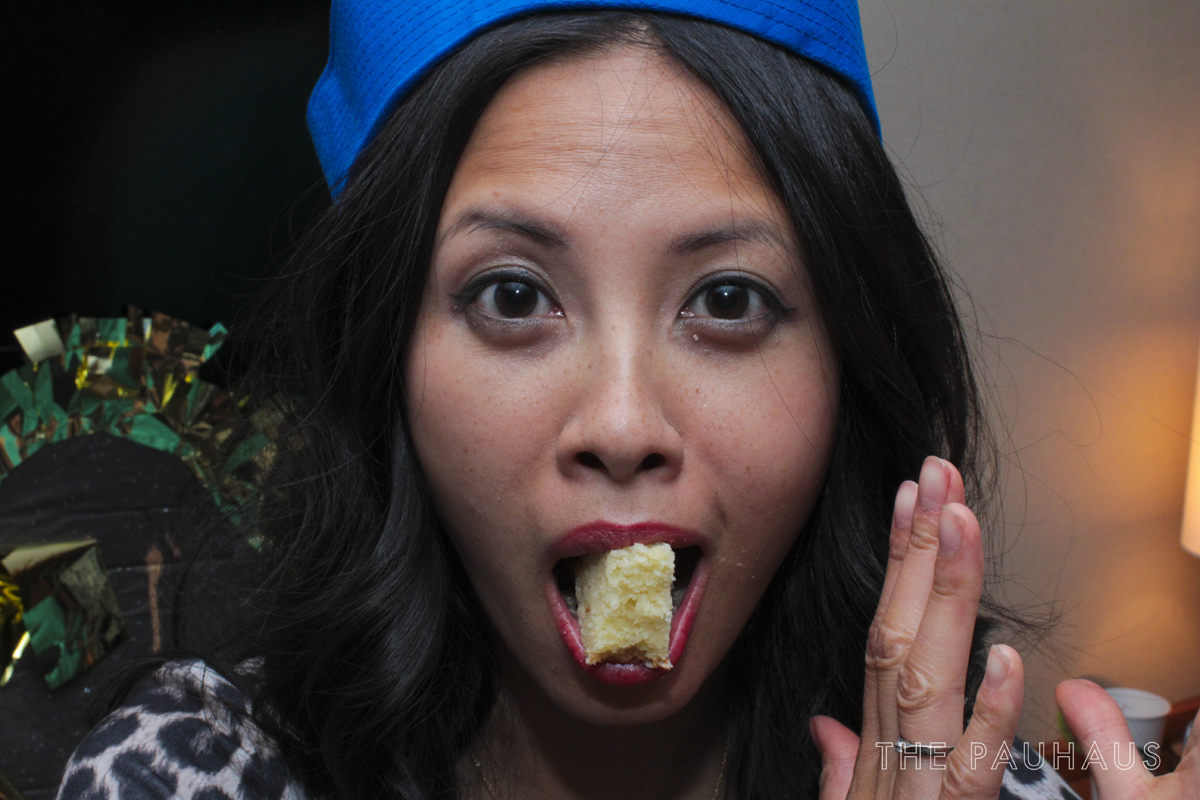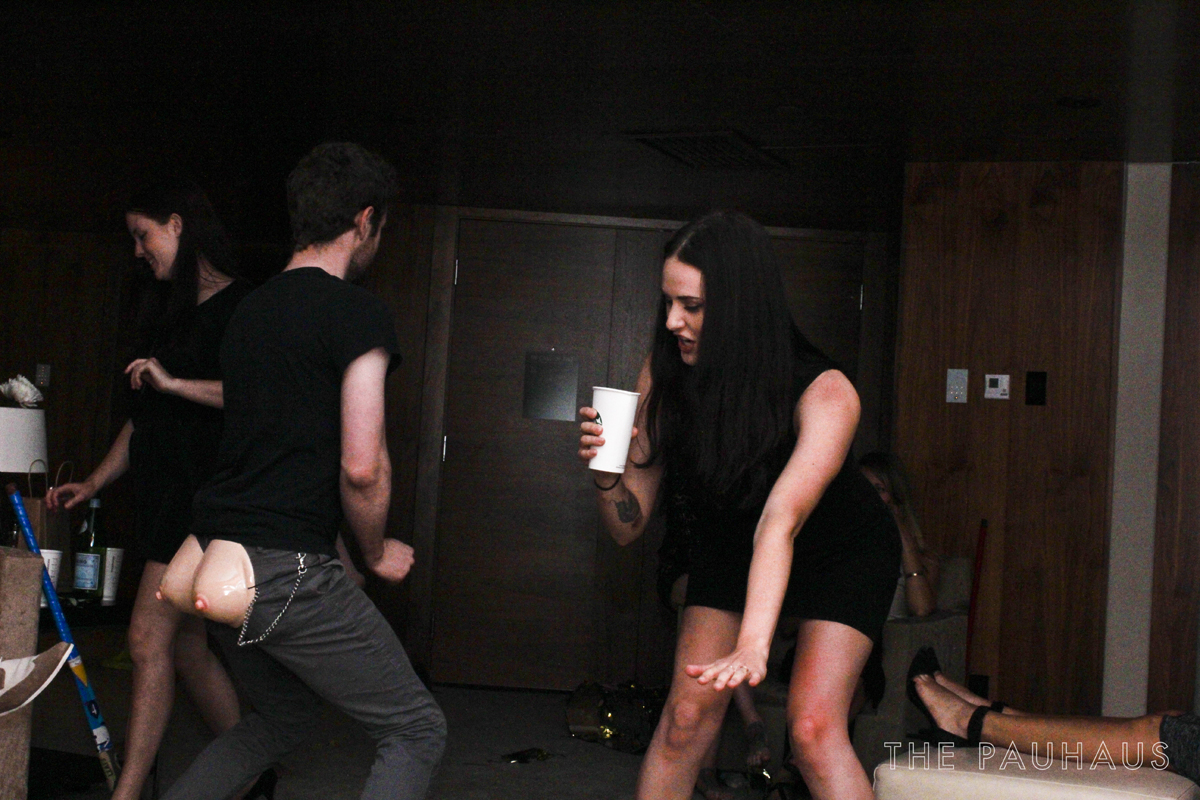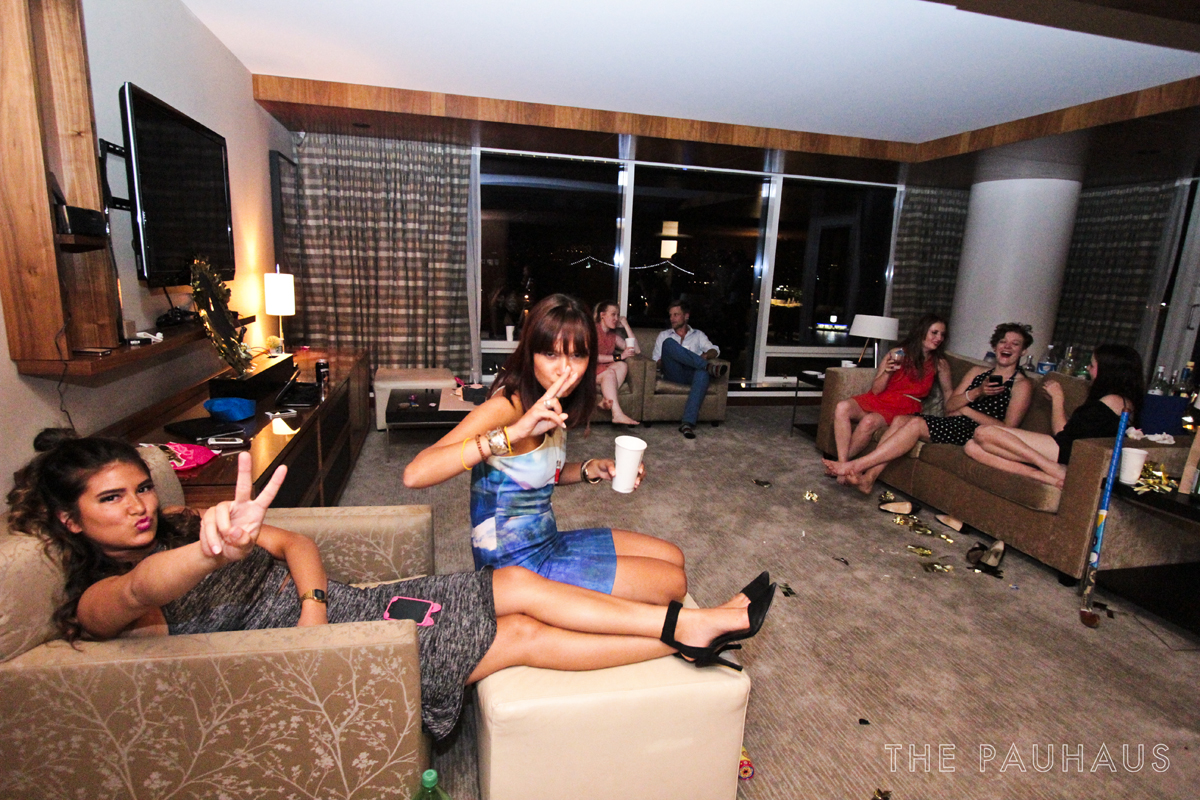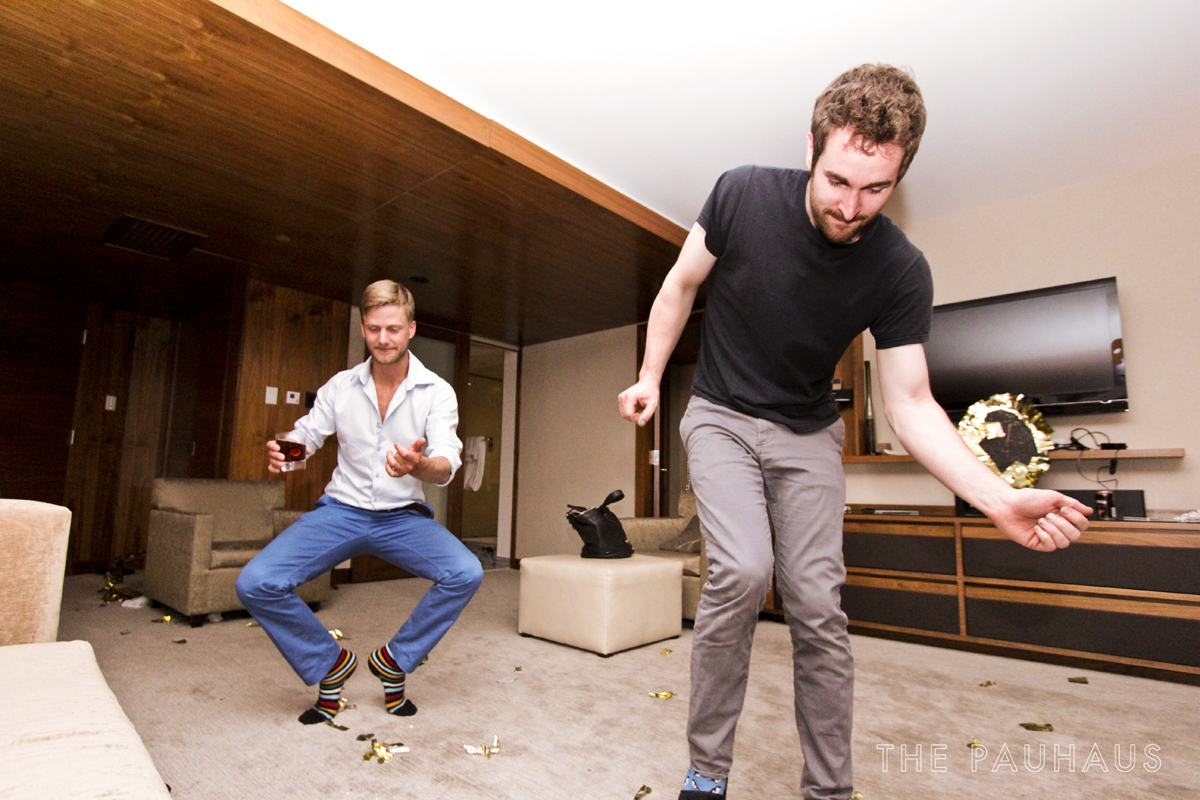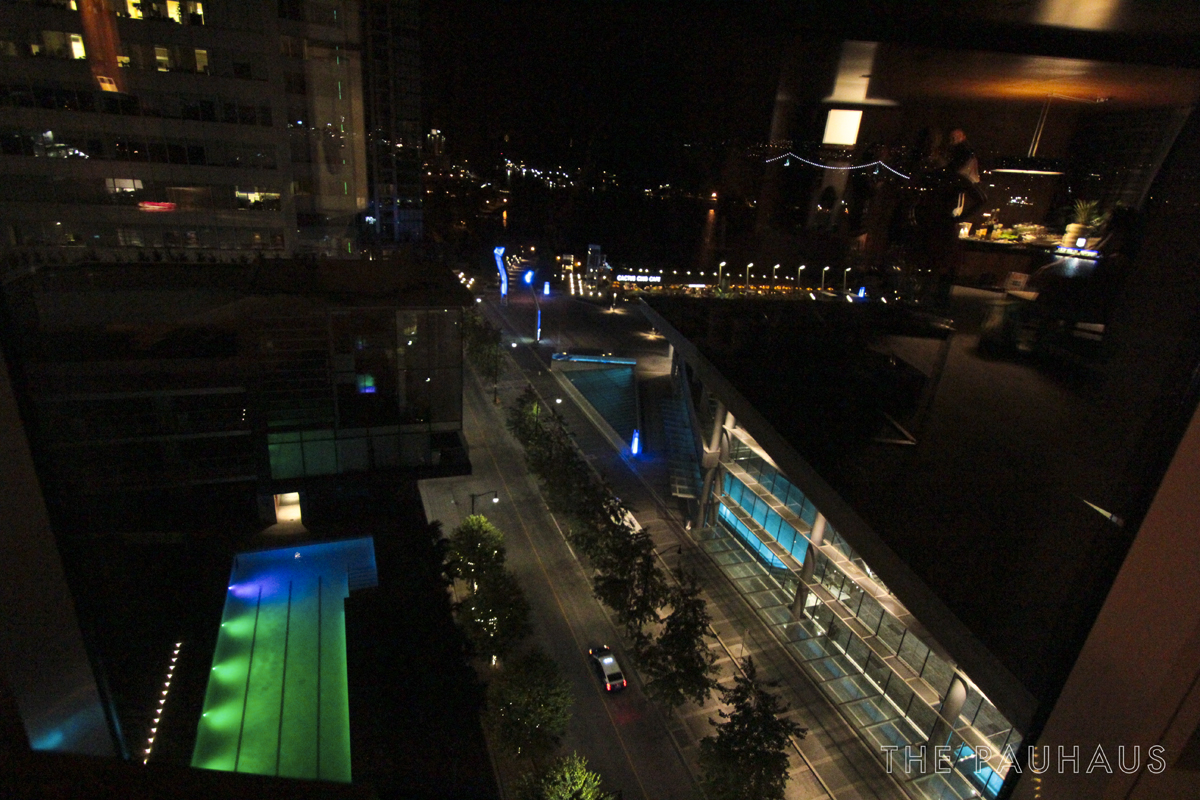 Thank you to everyone who helped make the day special. From those who helped enormously with prep, those who went out of their way to spoil me with lovely gifts, and those that showed up just to partyyyyyy. To Jade & Oz for doing another incredible job with my hair and make up, making me feel fantastic! To everyone who passed the camera around helping me to take photos all night long!
Truly a great night. Let's do it again next summer just for fun!!!!

Maybe a little more jumping in the bed and tub action?
XOXO